Boudie-Cam Virtual Boudoir Photoshoot
Hey friends!
How is your self-isolation going? Are you fed up of Netflix and chilling? House tidier than the Royal Palace? Ready to try something new?
This past week I've been trialling something pretty cool that I'm ready to share with you guys. Cue Boudie-Cam Photoshoots. What are those you may ask?! Well, Im here to tell you. They are virtual boudoir photoshoots under quarantine restrictions via online video chat, so no germs! They take place in your own home or garden and are a chance to give yourself a little self love boost and have some fun in these uncertain times. Quarantine definitely doesn't have to be boring and I'm here to prove it to you!
I can't say I came up with this idea on my own. One of the amazing humans, Teri Hofford who is part of my favourite Boudie Facebook group for photographers shared the idea and I put it into action myself.
I can honestly say she has ignited some extra creativity in me right now! These Boudie-Cam virtual boudoir photoshoots, while no substitute for my in studio photoshoots, are however a great way to create some personalised art for you, and for me to up my game and mix it up with some vintage inspired editing techniques.
On another note, I decided to practice what I preach and put myself out there by volunteering for one of Teri's vintage model calls. I received some epic photos of myself on my new collage wall (my inner teen is being unleashed and I'm not sorry about it haha) which I may post later this week so stay tuned 😉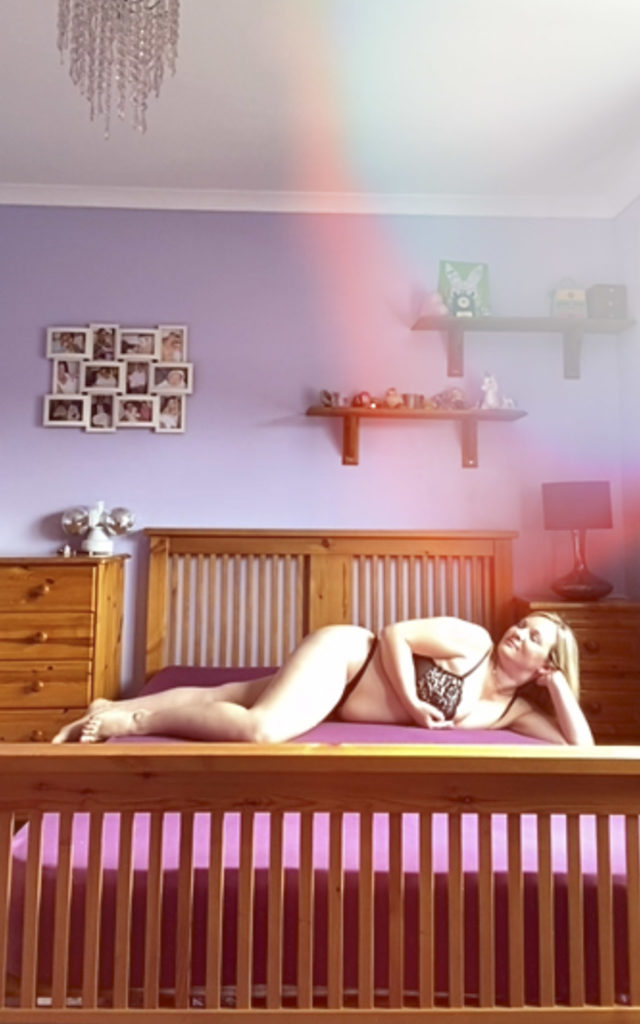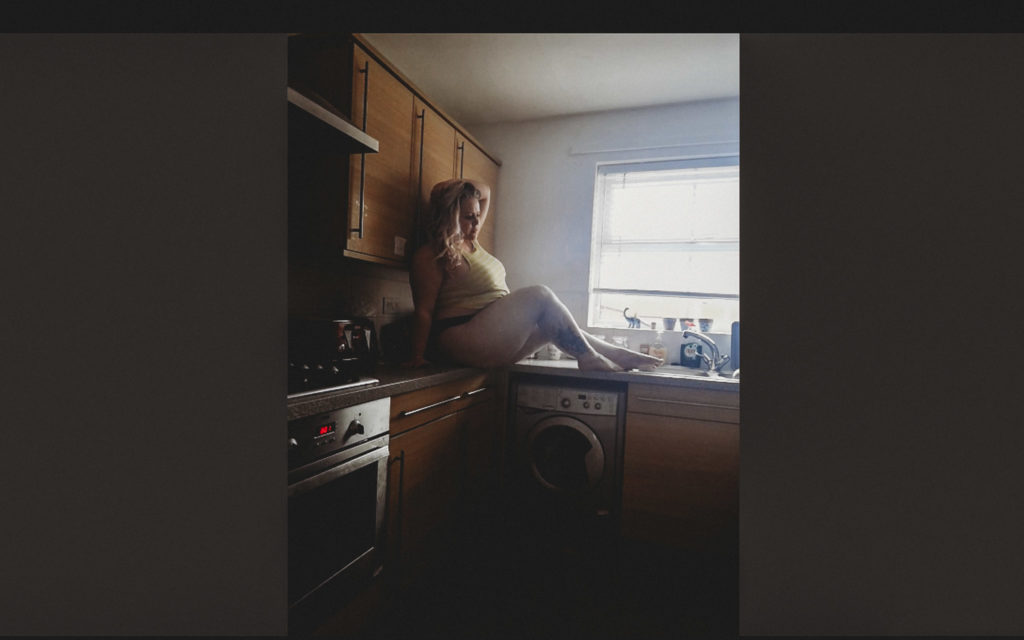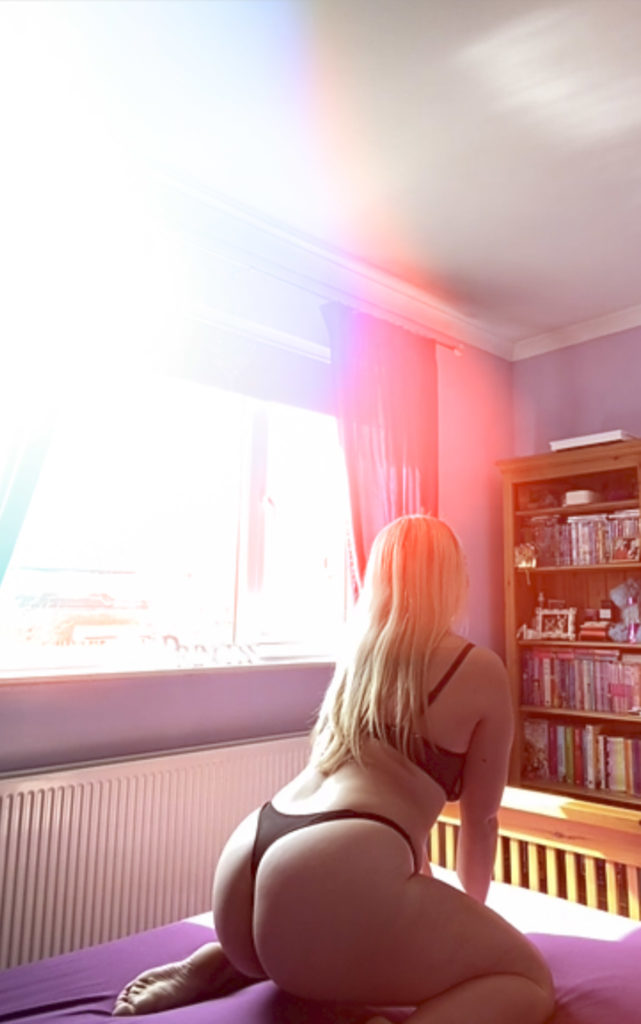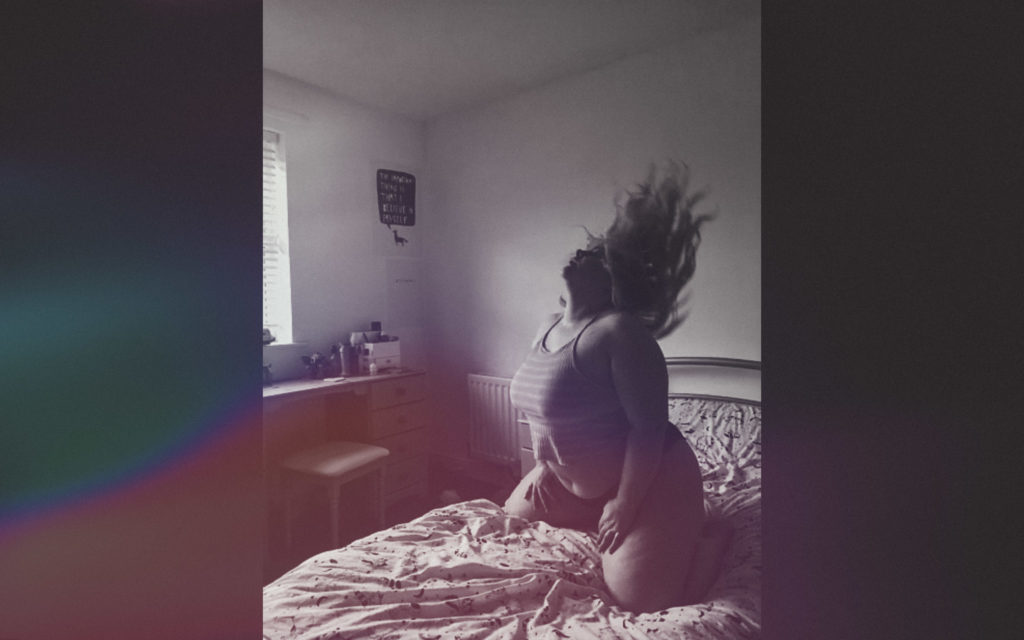 READY TO BOOK YOUR OWN BOUDIE-CAM VIRTUAL BOUDOIR PHOTOSHOOT?
Click here to find out more and book!