BLACK FRIDAY
A sale so good, you'll wanna take your clothes off!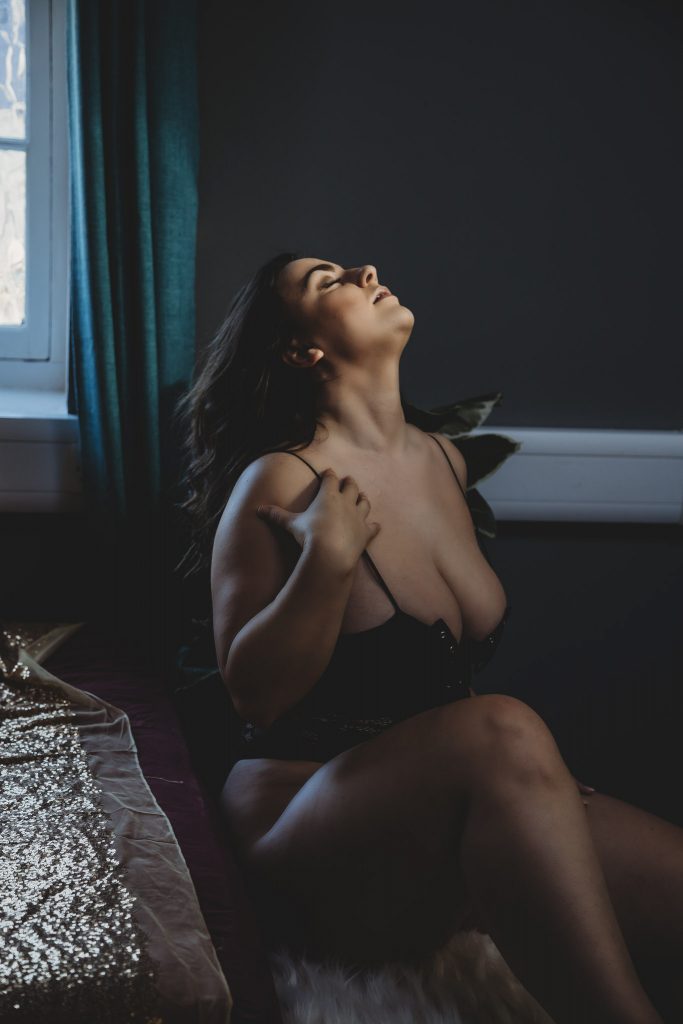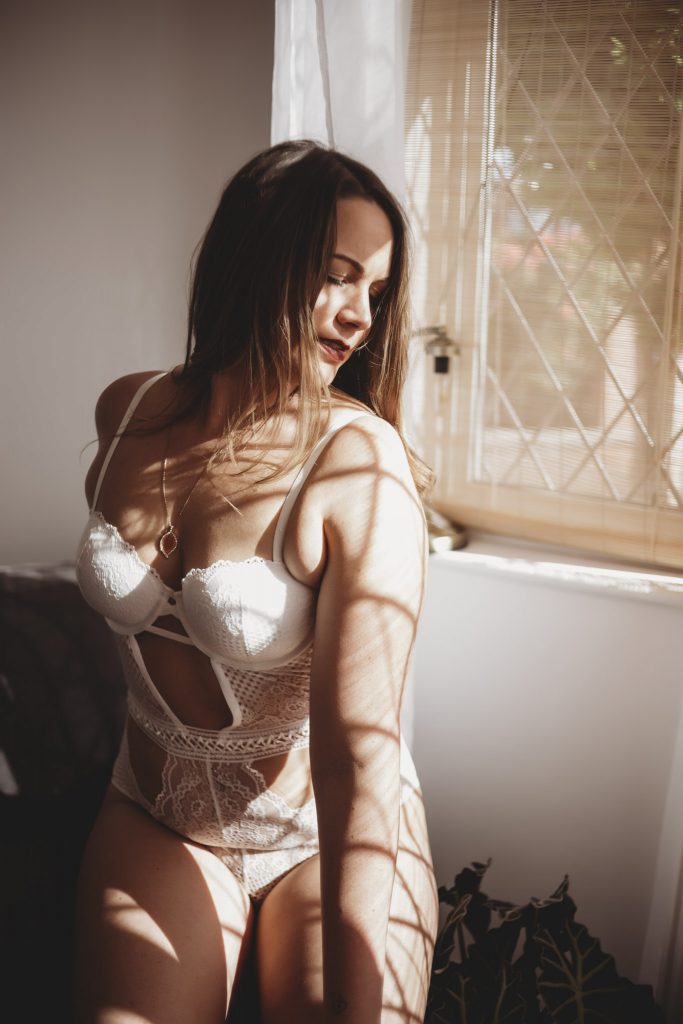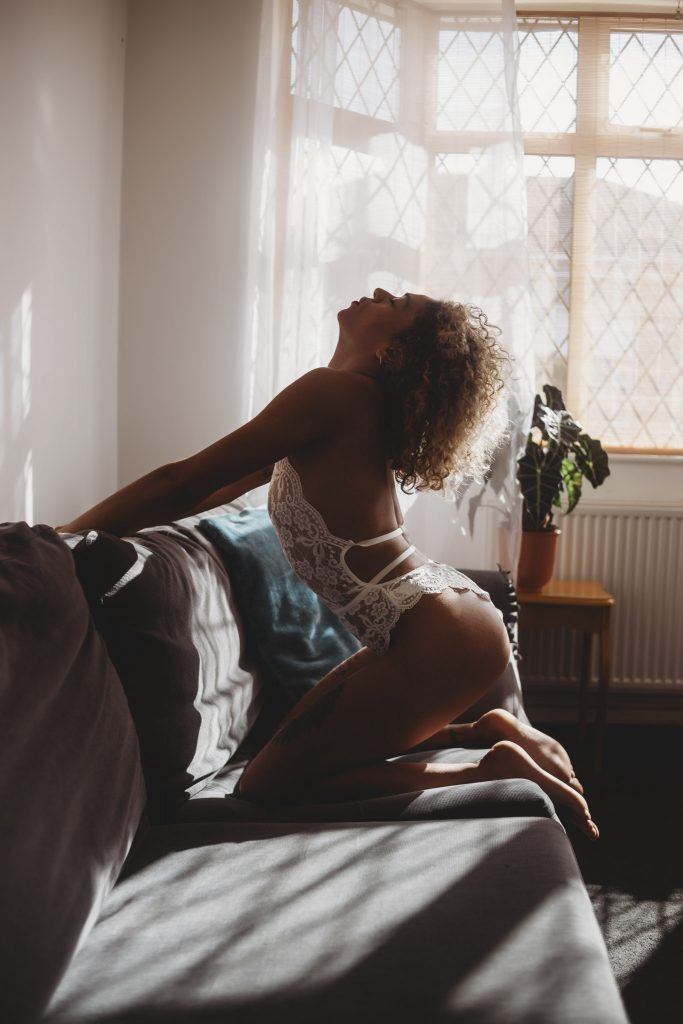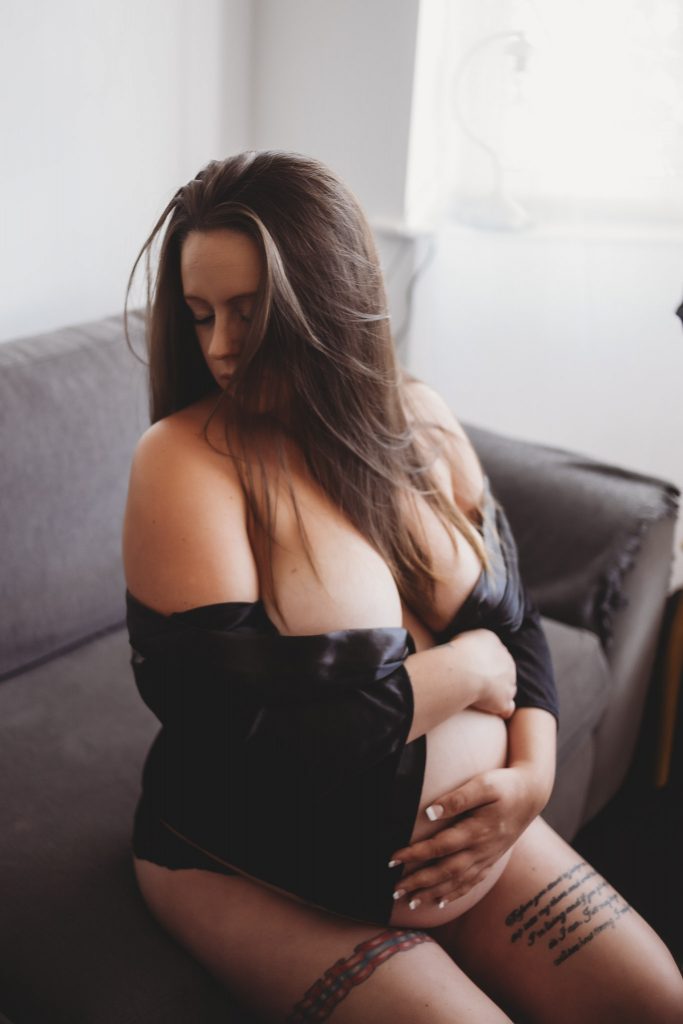 No but seriously! We run sales here and there, but nothing comes close to what you save during Black Friday!! Half off session fees, free products, and more!! Book with a friend and get more savings!!
The Deets:
15 lucky ladies will get 50% off their session fee!
1 hr personal consultation

hair and make up

90 minute boudoir session with 2 – 4 outfit changes

Professional posing and guidance throughout the whole session

Private image reveal and ordering appointment within 7 – 14 days from your session
PLUS
£200 in product credit

Complimentary phone app of purchased images
TOTAL COST OF £899 that you receive for £99!!!
Yes!! Thats a total savings of £800!!!
General FAQ's:
Where? As you know my studio is located in West Knighton, Leicestershire. Any travel outside of Leicestershire is subject to a travel fee. You're free to book the session any where in the world, as long as you understand you are responsible for covering the travel costs. These costs can be split up if multiple people book during the same trip. These bookings however are not my responsibility to find for you. I highly recommend getting a group of friends together for this.
Time frame for booking? You have up to 12 months to schedule your session. It is up to you to connect with me to get your consultation and your session booked. After 12 months your contract is voided and you can no longer use that session.
Referral Credit? Black Friday is the perfect time to bank some referral credit. Tell all your friends about me, share this page with them, invite them all to join my group, and tell them if they book saying you referred them, then you receive £100 in product credit per person.
Are you excited yet???
Dates to look out for;
Friday 22nd November  – Early booking access to my email list
Thursday 28th November  – Sale goes LIVE on social media for remaining spots
In the mean time check out my website and social media accounts for all the amazing portraits I share!
Facebook Page – Sarah Rachel Boudoir
Instagram – @Sarahrachel_Boudoir
If your not already apart of our VIP FB group consider joining there as well!!