A sale so good, you'll wanna take your clothes off!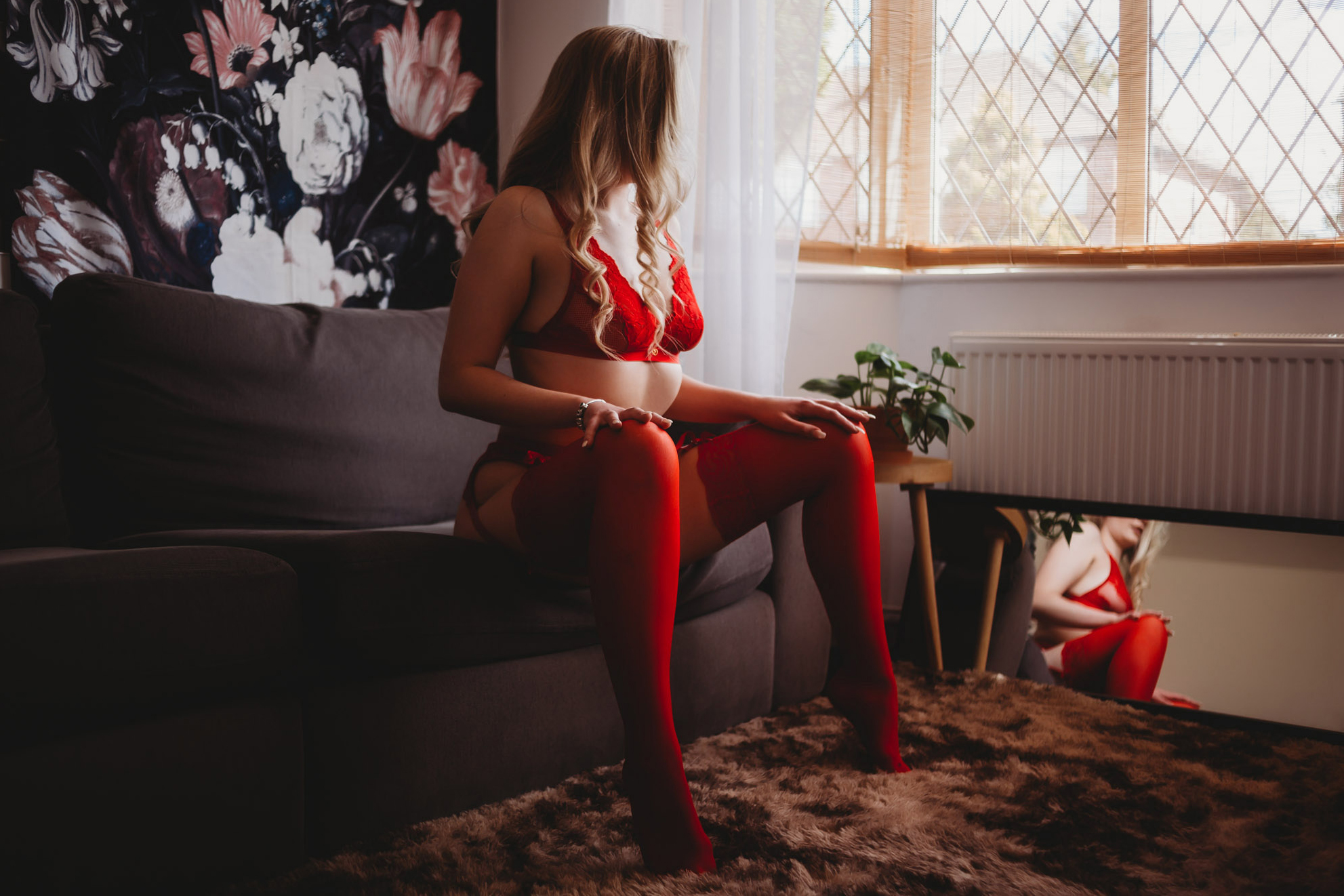 No but seriously! I run sales here and there, but nothing comes close to what you save during Black Friday!! Half off session fees, product credits, and more!!
ARE YOU READY TO DO THIS FOR YOU? ARE YOU READY TO TAKE BACK THAT LOVE FOR YOURSELF? TO BE BRAVE AND TO BE COMPLETELY AND UNAPOLOGETICALLY YOU? THEN LETS DO THIS.
The Deets:
10 lucky ladies will get a 50% discounted session fee of £149!
What is included in the Session fee?
Pre-shoot consultation
Professional hair and make up
60 minute boudoir session with 2 – 4 outfit changes
Professional posing and guidance throughout the whole session
Private image reveal and ordering appointment the very same day
PLUS
£300 off of all collections!!
Please note that the session fee does NOT include products, these are to be purchased separately. Product credits can be used on collections only and NOT towards A La Carte items.
Entire Session fee is due to book Black Friday Sale and you will be required to set up a Pre-Session Payment Plan within 30 days!
ALSO
The first 5 to book will also receive a FREE Diamond Block!
Are YOU Ready?
Lets DO this!
CLICK THE LINK BELOW TO BOOK!
Are you excited yet??
The experience you'll receive at Sarah Rachel Boudoir is amazing. Everything is done for you so that the hardest decision you will have to make is the decision to just go for it. You are getting an experience and dedicated photographer, a boudoir studio with client wardrobe, hair and make up team who is there to make you feel your best. And at the end of the it all, you are getting an empowering experience that I GUARANTEE will leave you feeling confident and beautiful.
But don't take my word for it. Here is what my clients have to say.
MISS B
Although I was insanely nervous, Sarah was amazing at making me feel comfortable, from the face to face zoom consultations – to guided me through each poses on the shoot.
I spent the day with Sarah feeling the best I have felt about myself in ages, and every time I look back on the photos I remind myself of that feeling.
MISS M
If you have ever debated doing a shoot then please do it. Sarah is amazing from start to finish and I promise you will walk out that door feeling so empowered and see yourself in a while new light. Couldn't recommend the experience more.
MISS R
It was one of the BEST things I have done for me – please if you are thinking about it – DO IT. Don't wait to lose weight, get your hair done, get fit – you are just putting it off (believe me I said all of those things). I am definitely going to do it again.
Are YOU Ready?
Lets DO this!
CLICK THE LINK BELOW TO BOOK!