What's better than having 1 shoot a year? Having multiple!
Picture this… Multiple photoshoots a year, limited edition themes, products included from every session, one monthly price…
Its here!! The moment you've all been waiting for!!
May I present, new for 2022….
THE BOUDIE CLUB!!
What is this, you may ask??!! Well, I'm here to give you the low down on all the important deets!
I've been hearing this a lot lately… "I wish I could do a shoot every month, seriously, it is SO MUCH FUN!"
The opportunity is NOW available for you to become an official member!! Super exciting right?!
How it works… 
Step 1 – Select your membership level
Step 2 – Choose up to 6 limited edition sessions throughout the year – all of different themes!
Step 3 – Make 2022 YOUR YEAR!! The year to have your self worth established through empowerment. The year to love yourself like the bad ass you are. Because let's face it, you deserve this.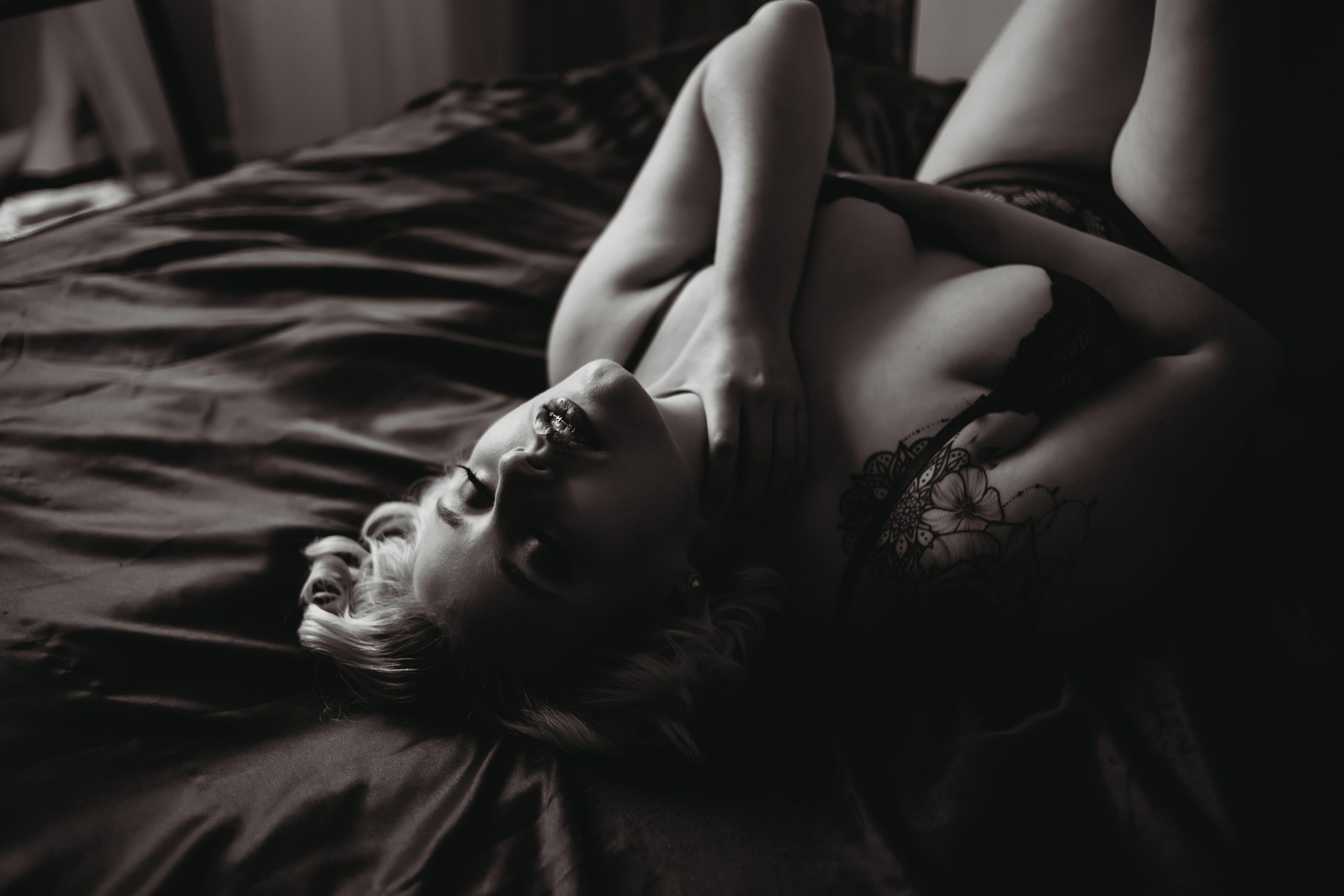 Important Info:
*Hot girl summer will be outdoor in a public space.
*Rouge Queen can be in the studio or outdoor in a public space.
*The boutique hotel is based in Nottingham so you will need to be able to travel there.
*Rouge Queen and Hot girl summer sessions do not include hair and makeup. You will be required to do this yourself prior to attending.
*There will be no reschedules for sessions once booked as dates are limited.