Here I share my top tips, latest news and client experiences.
All my ladies have thanked me hard for showing them the person they haven't seen for a while, it could be due to having kids, a stressful job, abuse etc and it has given them the courage to take care of themselves more and be a bit selfish and put themselves first. 
Move the slider to see before and after's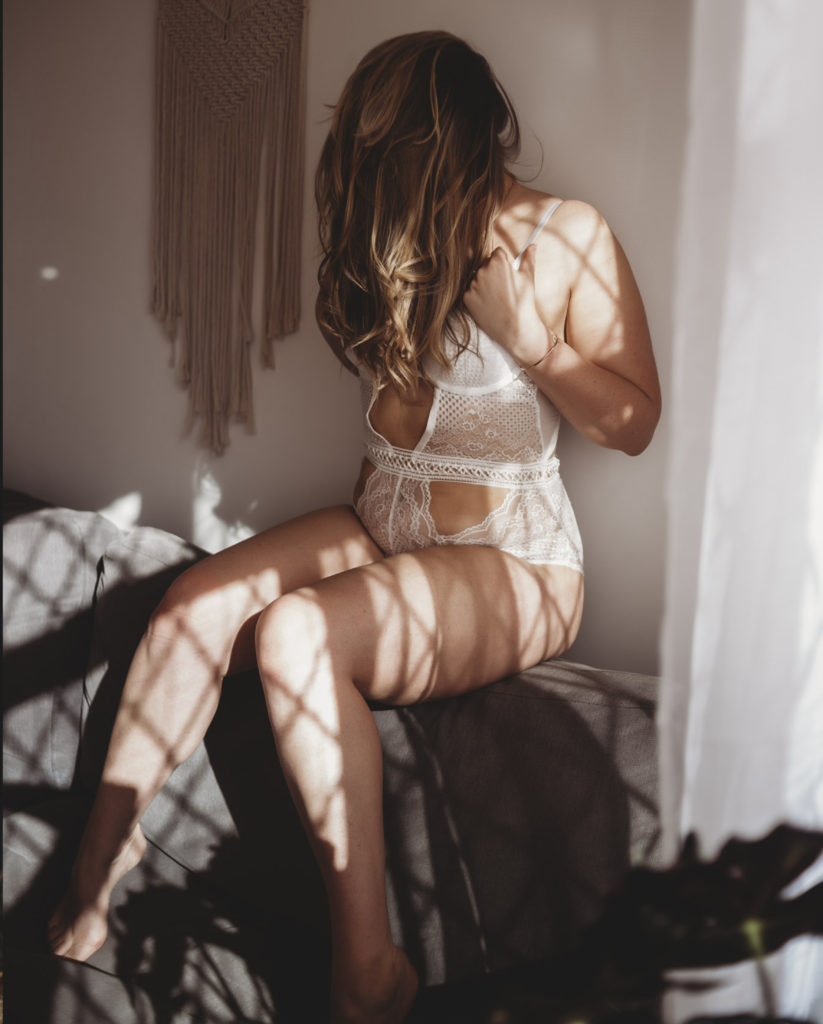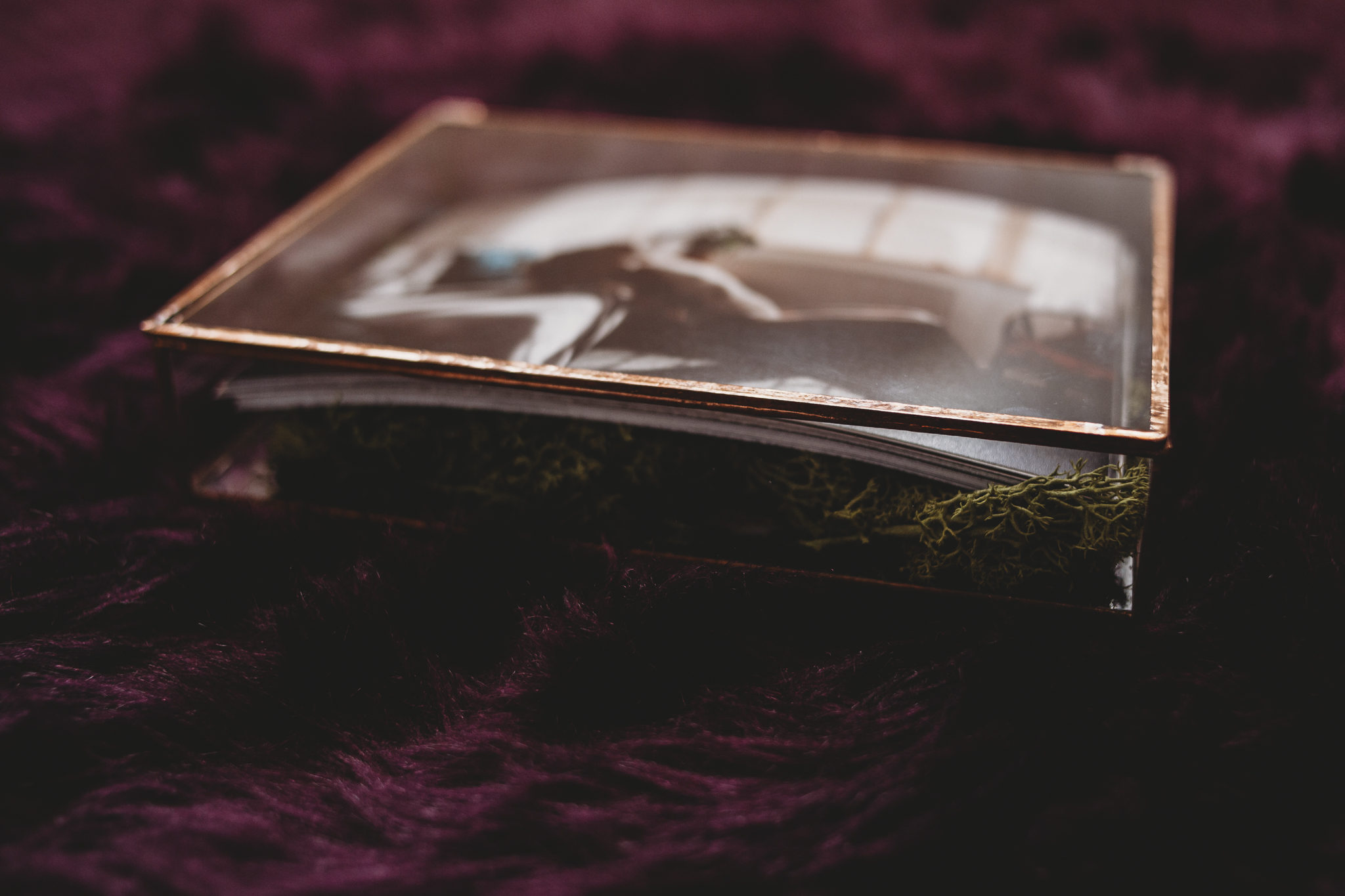 Are you nervous? That is totally normal! All of our clients tell us that they were SO SCARED to book their session, but that they are SO HAPPY they did and that they never imagined they would love the way they looked in their images. I promise, you are in GREAT hands and we are going to WOW you every step of the way!
[wpforms id="1175" title="false" description="false"]
Confidence is the best outfit you can wear.
I have created a community of women in our private Facebook group that are a living testament to my legacy of showing women they are beautiful NOW, not when they lose 20 lbs or after they get lip injections. Whether you weigh 5 pounds or 500 pounds, are in your 20s or a silver fox. You are Fierce. You are Special. You are Lovely. Just the way you are. And I want to prove it to you!