A sale so good, you'll wanna take your clothes off!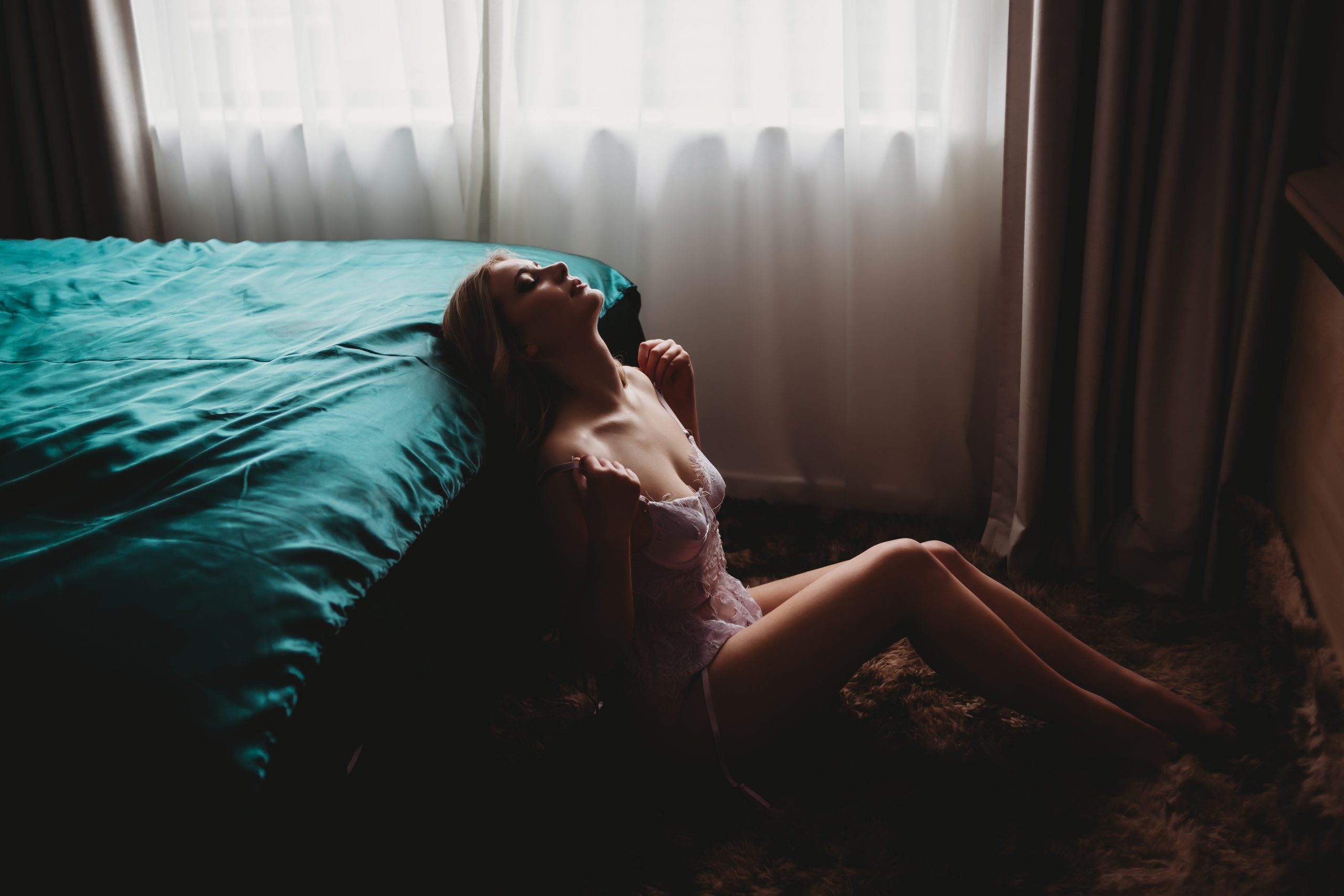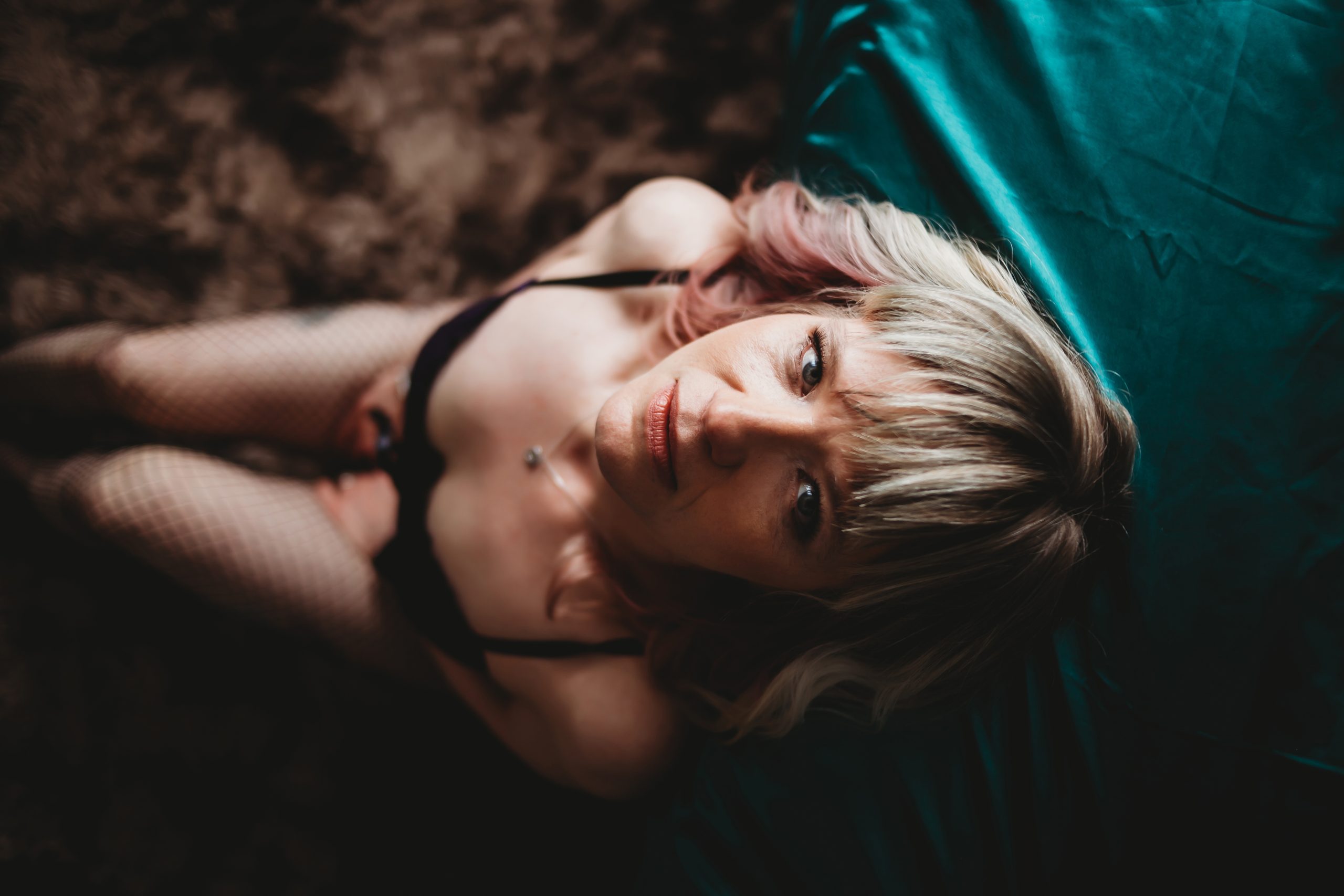 No but seriously! I run sales here and there, but nothing comes close to what you can save during our birthday sale!! Half off session fees, product credits, and more!!
ARE YOU READY TO DO THIS FOR YOU? ARE YOU READY TO TAKE BACK THAT LOVE FOR YOURSELF? TO BE BRAVE AND TO BE COMPLETELY AND UNAPOLOGETICALLY YOU? THEN LETS DO THIS.
The Deets:
10 lucky ladies will get a 50% discounted session fee of £149! (regular £295)
What is included in the Session fee?
✨Pre-shoot consultation
✨Professional hair and make up
✨60 minute boudoir session with 2 – 4 outfit changes
✨Professional posing and guidance throughout the whole session
✨Private image reveal and ordering appointment the very same day
PLUS
£300 off of all collections!!
Please note that the session fee does NOT include products, these are to be purchased separately. Product credits can be used on collections only and NOT towards A La Carte items.
Entire Session fee is due to book our Birthday Sale and you will be required to set up a Pre-Session Payment Plan for products within 30 days!
ALSO
The first 5 to book will also receive a FREE Diamond Block!
Are YOU Ready?
Lets DO this!
CLICK THE LINK BELOW TO BOOK!
Are you excited yet??
The experience you'll receive at Sarah Rachel Boudoir is amazing. Everything is done for you so that the hardest decision you will have to make is the decision to just go for it. You are getting an experience and dedicated photographer, a boudoir studio with client wardrobe, hair and make up team who is there to make you feel your best. And at the end of the it all, you are getting an empowering experience that I GUARANTEE will leave you feeling confident and beautiful.
But don't take my word for it. Here is what my clients have to say.
MISS A
I had so much fun, I barely remembered my worries. Do it. You deserve to celebrate yourself. Pre session payment plans are your friends.
MISS F
Wow, Wow, Wow! I don't know how but Sarah got more out of me in 2 hours than anyone ever has and I feel like an empowered sexy goddam bad ass mutha fkin boss bitch and it's all thanks to the ladies. If anyone has any doubts about doing this .. don't … step out of your comfort zone and let yourself grow
MISS G
Start to finish you will feel amazing as soon as you enter in that door you forget over nerves, Jemma the make up artist is absolutely amazing what she does with the hair and make up, again Sarah is sensational. She makes you feel $1 million and helps you see the beauty that you really are. I went completely out of my comfort zone, I normally wear black all the time even to my underwear and today I wore red and they were the best pictures ever!
Are YOU Ready?
Lets DO this!
CLICK THE LINK BELOW TO BOOK!