Virtual Boudie-Cam Photoshoot
Your Boudie-Cam virtual boudoir session will include:
-15-30 minute video chat session
-5-10 edited images with digital downloads
-10% off a regular boudoir session
You will need the following to do a boudoir virtual session:
A phone that can zoom video chats (can be downloaded for free from the app store)

A room with a window that gets natural light

a stack of books/boxes/furniture that you can move around to act as a tripod

a good internet connection

about 15-30 minutes of time
These session while no substitute for my in studio photoshoots, they are however a great way to have a little fun and give yourself a little boost during these uncertain times. Final image quality can be affected by many variables and Sarah Rachel Boudoir cannot be held liable for poor image quality. No refunds will be given.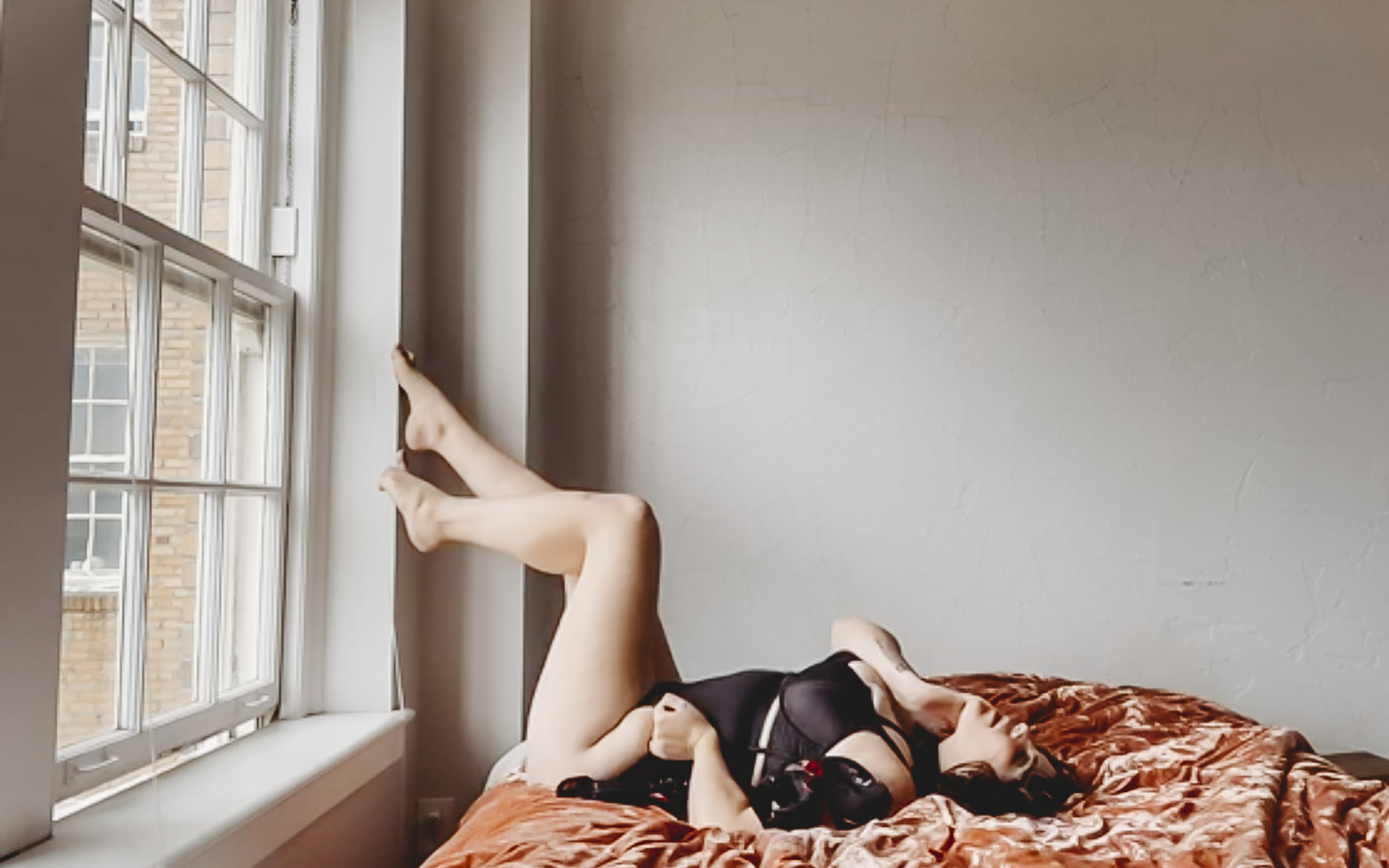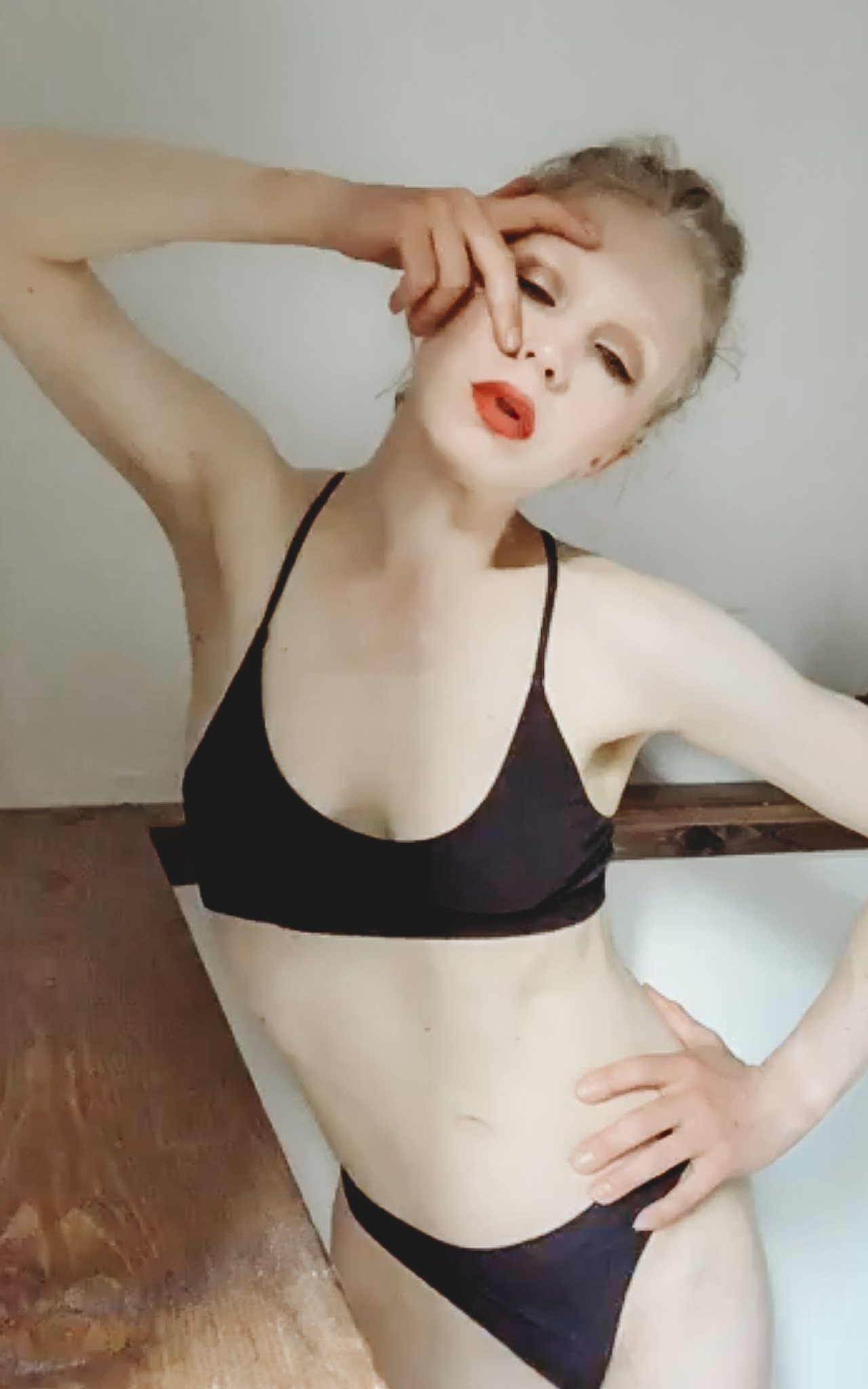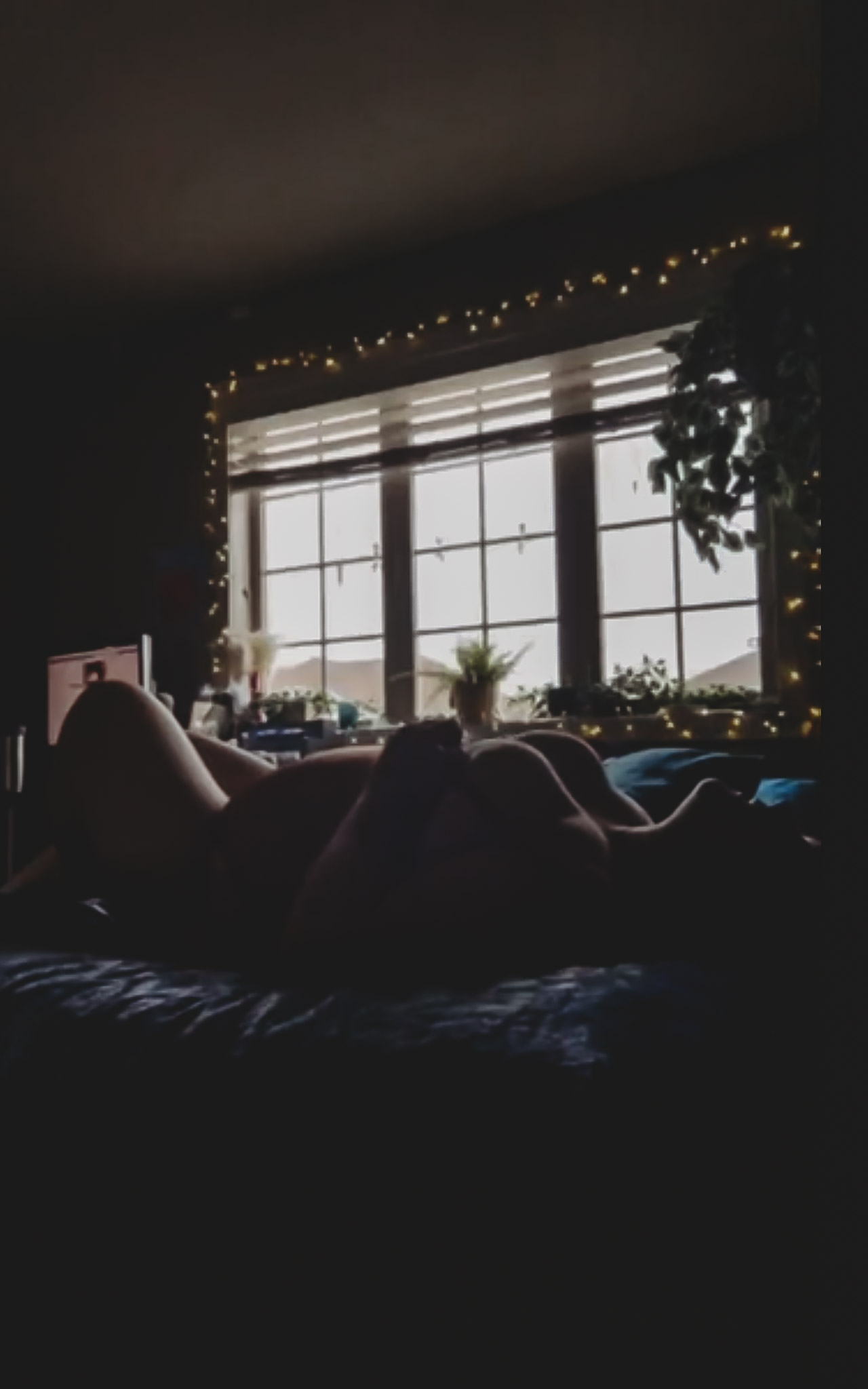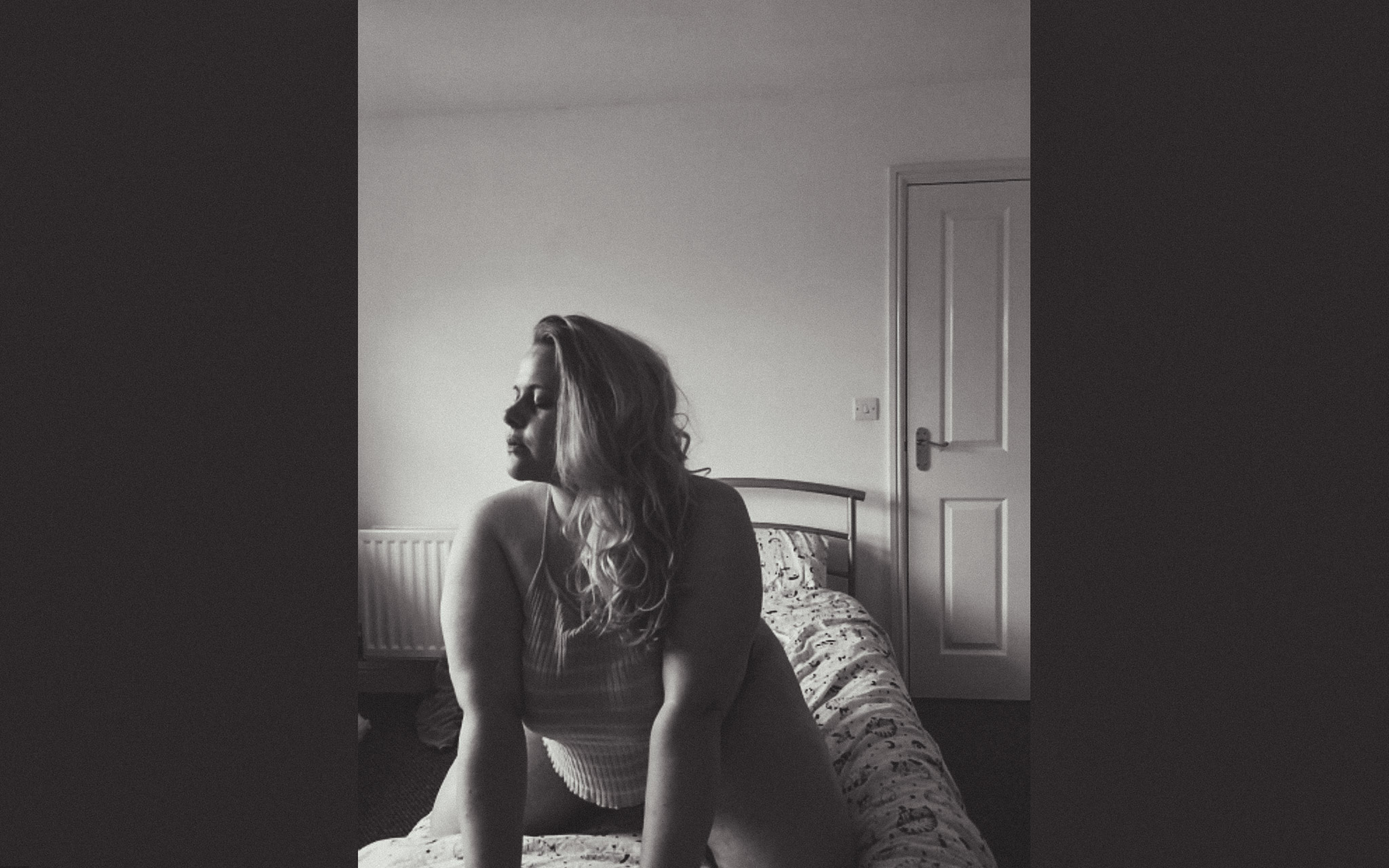 If you are someone who wants to wait until you can meet me in real life, in person and my real studio (or at your home), you can find out about my traditional sessions HERE or fill out the contact form below and I'll get back to you!
[wpforms id="1175" title="false" description="false"]