My Interview with 'Miss S' on her Boudoir Session
Oh my gosh! I am not sure where to start with this amazing human. From the moment we first met we were chatting away and I can honestly say  I learnt so much from her. One of my favourite parts of my job is getting to meet so many beautiful ladies and Miss S was no exception. I'll let you get to know her a little better…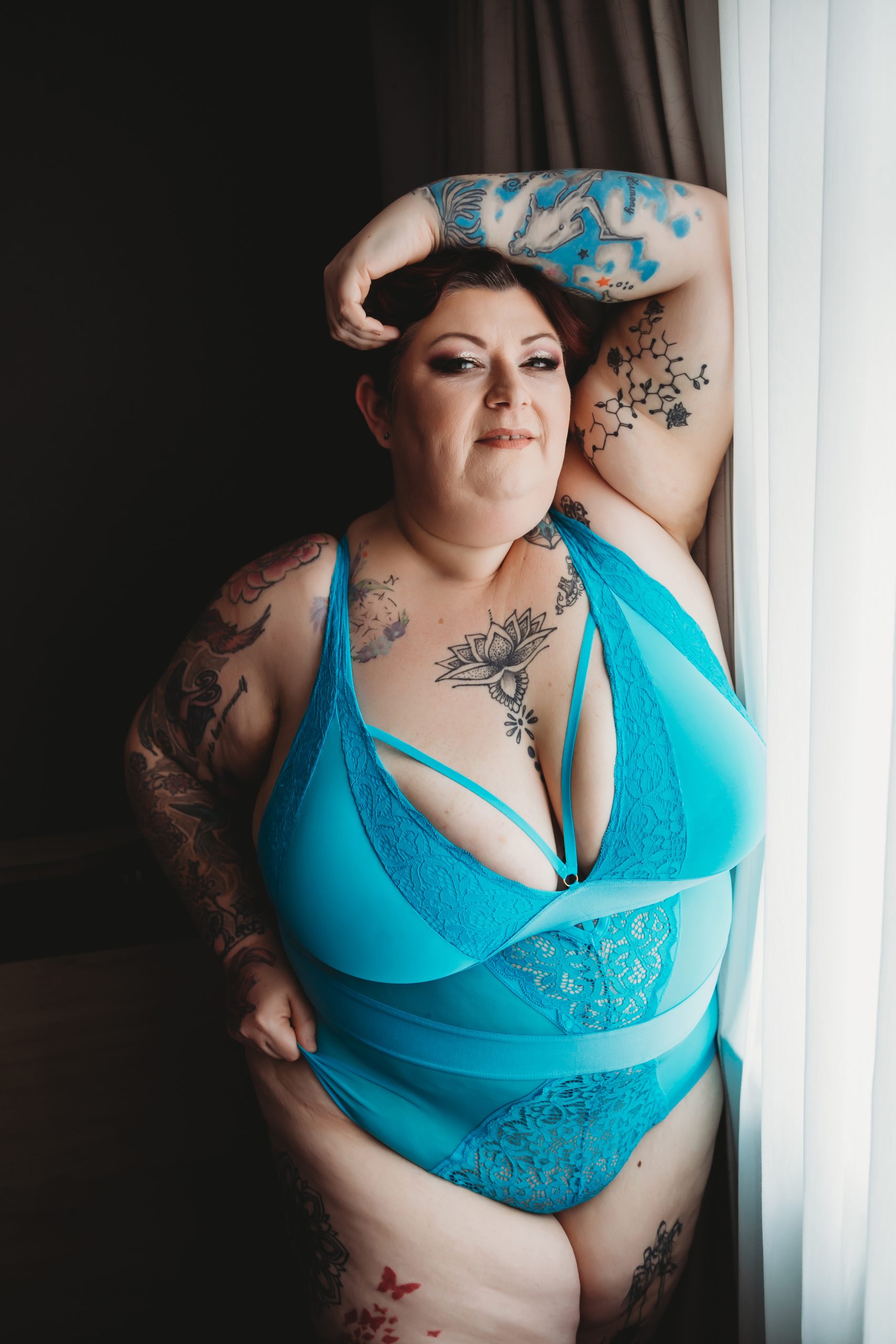 How would your best friend describe you?
Name three things that you always carry with you?
What was the last book you read?
What song gets you on the dancefloor?
Do you remember how you originally found me?
Tell us about one of the outfits you wore for your photography session – why do you love it?
The red bra, its unusual, frames my tattoo and fits well.
In one word, describe your Boudoir Shoot experience
What was your favorite part of the entire experience?
I literally can't pick one part. Loved it all!
How did you feel when you first saw your images?
Amazed that Sarah and Jemma could make me look that way.
Did anything change about the way you see your own beauty as a result of the session?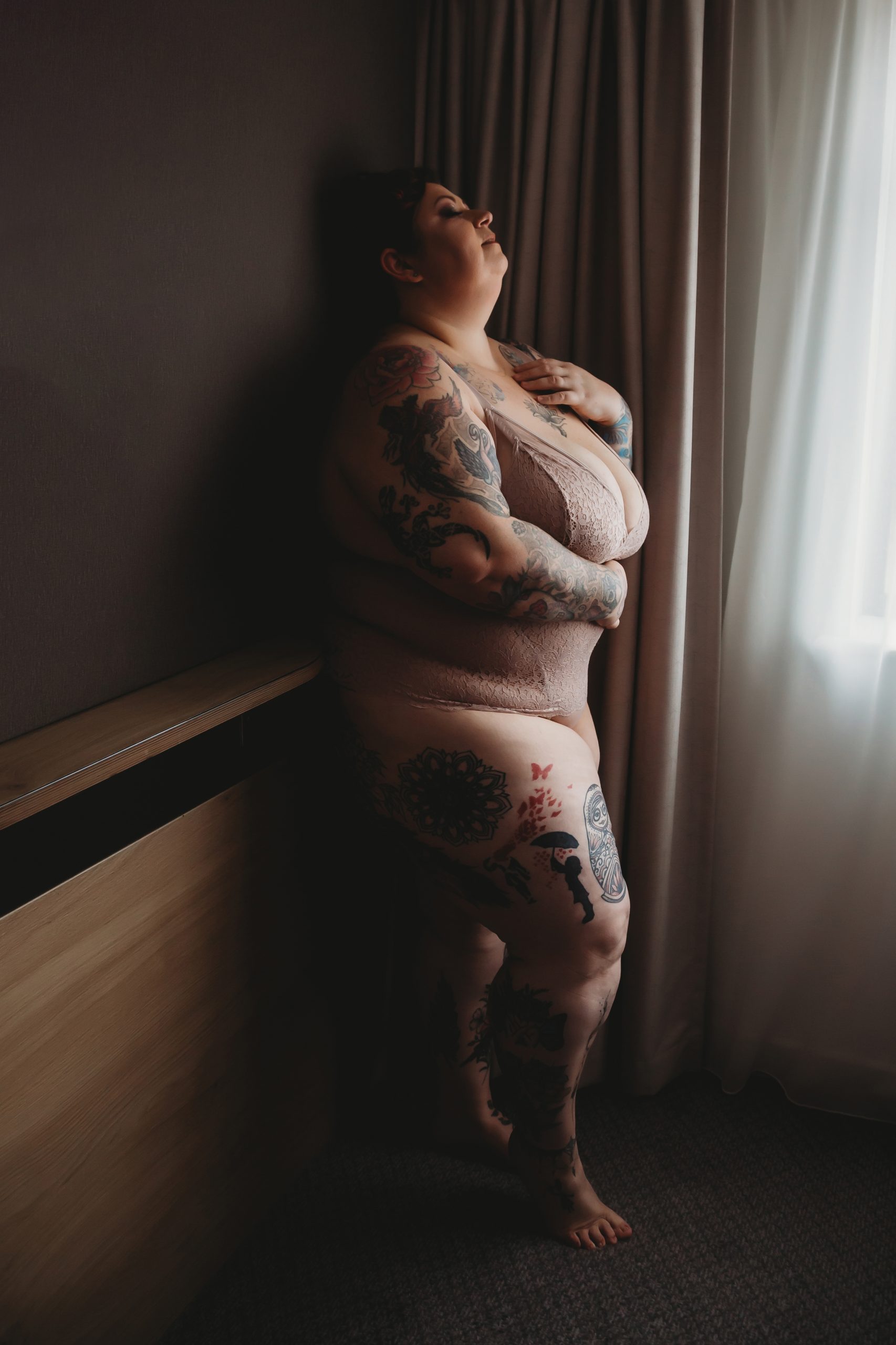 What is your top body confidence tip?
Stop trying to guess what others are thinking about you.
What advice would you give to anyone thinking about booking a photoshoot of their own?
Do it!! You will not regret it!