Boudoir Spotlight: Miss C's Journey to Empowerment
I am truly grateful for the precious moments I've shared with Miss C this year. It's evident that she's fully embraced the allure of boudoir photography, having participated in not one, but two incredible photoshoots in March and June as well as a mystical group shoot. Join us in this blog interview as she candidly shares her inspiring journey and experiences. Keep reading to learn more.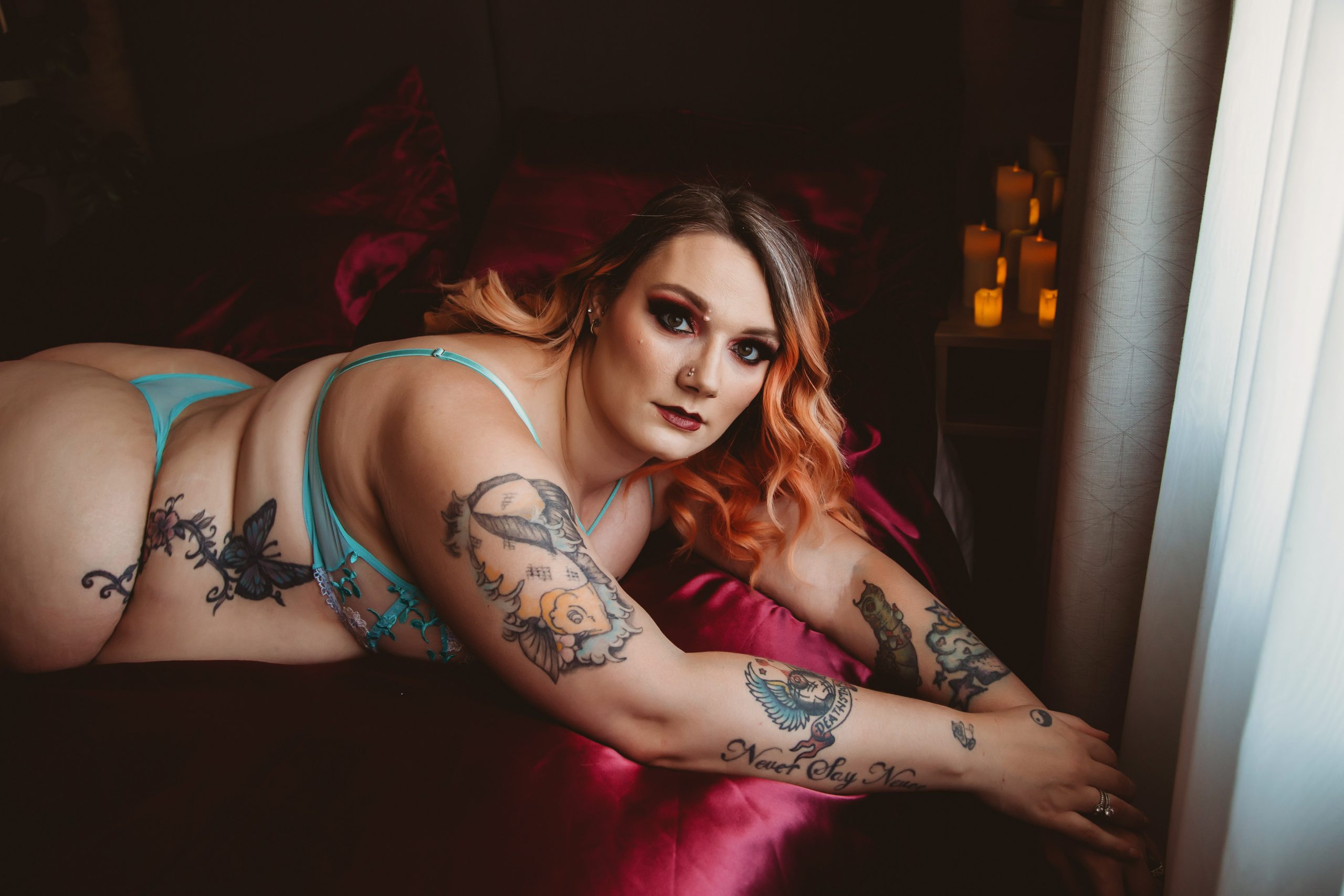 How would your best friend describe you?
Name three things that you always carry with you?
My phone, housekeys & photo of my daughters
What was the last book you read?
Fantastic mr fox to my daughter
What song gets you on the dancefloor?
The old 80's songs especially I wanna dance with somebody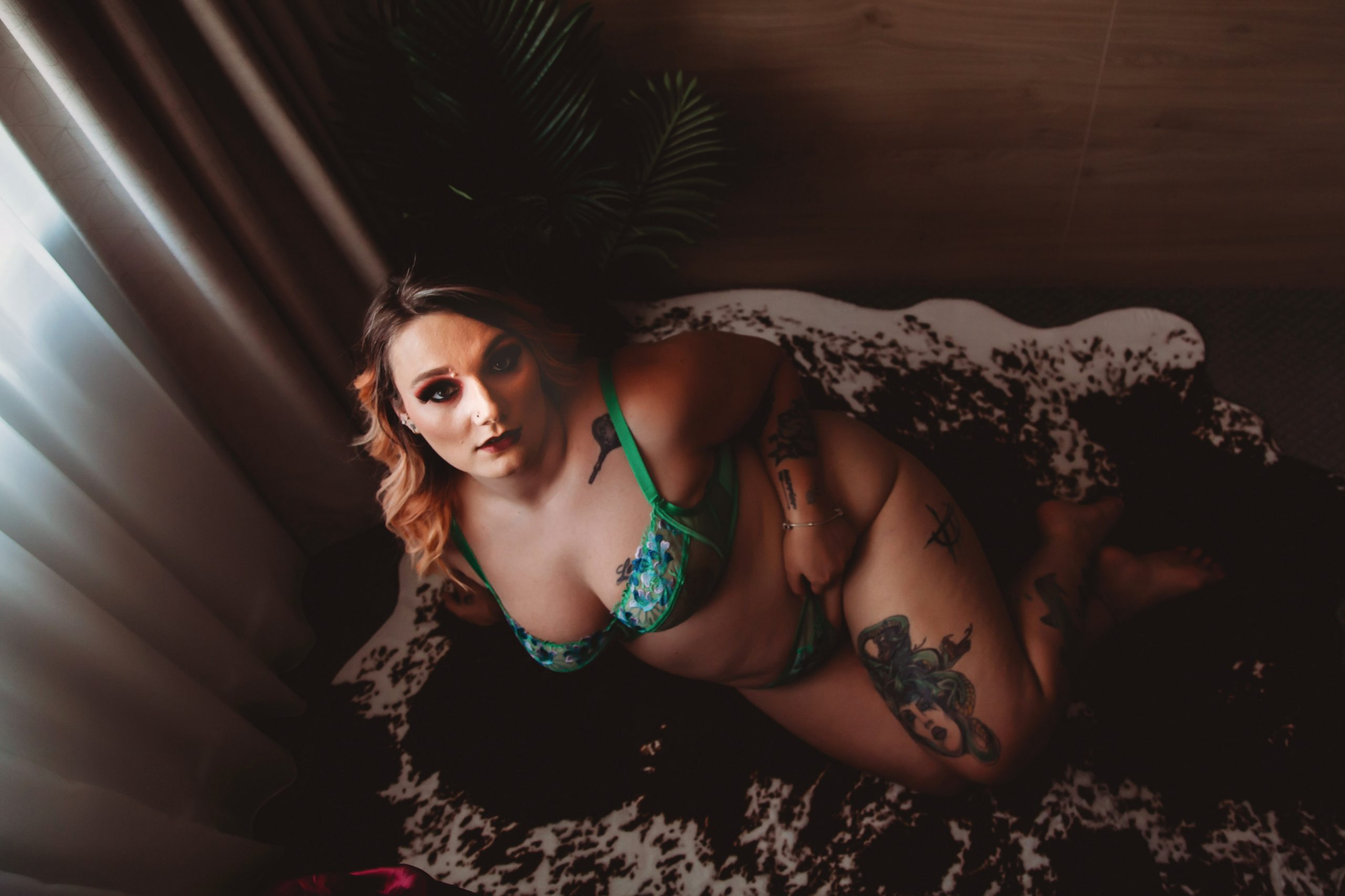 What inspired you to book a Boudoir Shoot?
For my self confidence, and to learn to love my body more.
Tell us about one of the outfits you wore for your photography session – why do you love it?
A long pink robe from the client wardrobe, I loved it because it made me feel sexy & like 50's Hollywood star
In one word, describe your Boudoir Shoot experience
What was your favorite part of the entire experience?
Hair & make up, seeing myself in a different way with full face of make up
How did you feel when you first saw your images?
I was so overwhelmed and shocked. Like wow, that is me!
Did anything change about the way you see your own beauty as a result of the session?
That I am beautiful despite being told over the years I am fat and worthless
What is your top body confidence tip?
Always be yourself! DON'T change for anyone.
What advice would you give to anyone thinking about booking a photoshoot of their own?
Do it! You'll see yourself differently!