From Hype Woman to Boudoir Babe: Miss G's Inspiring Journey
I'm thrilled to introduce Miss G, a long-standing member of our Facebook community. This year, after years of being the ultimate hype woman for others, she finally decided to experience the magic of a boudoir shoot herself. And let me tell you, her journey was nothing short of incredible. Today, I invite you to dive into Miss G's own words as she shares her thoughts, feelings, and revelations from her boudoir experience. Trust me, it's a story you won't want to miss! Click below to read her interview and be inspired!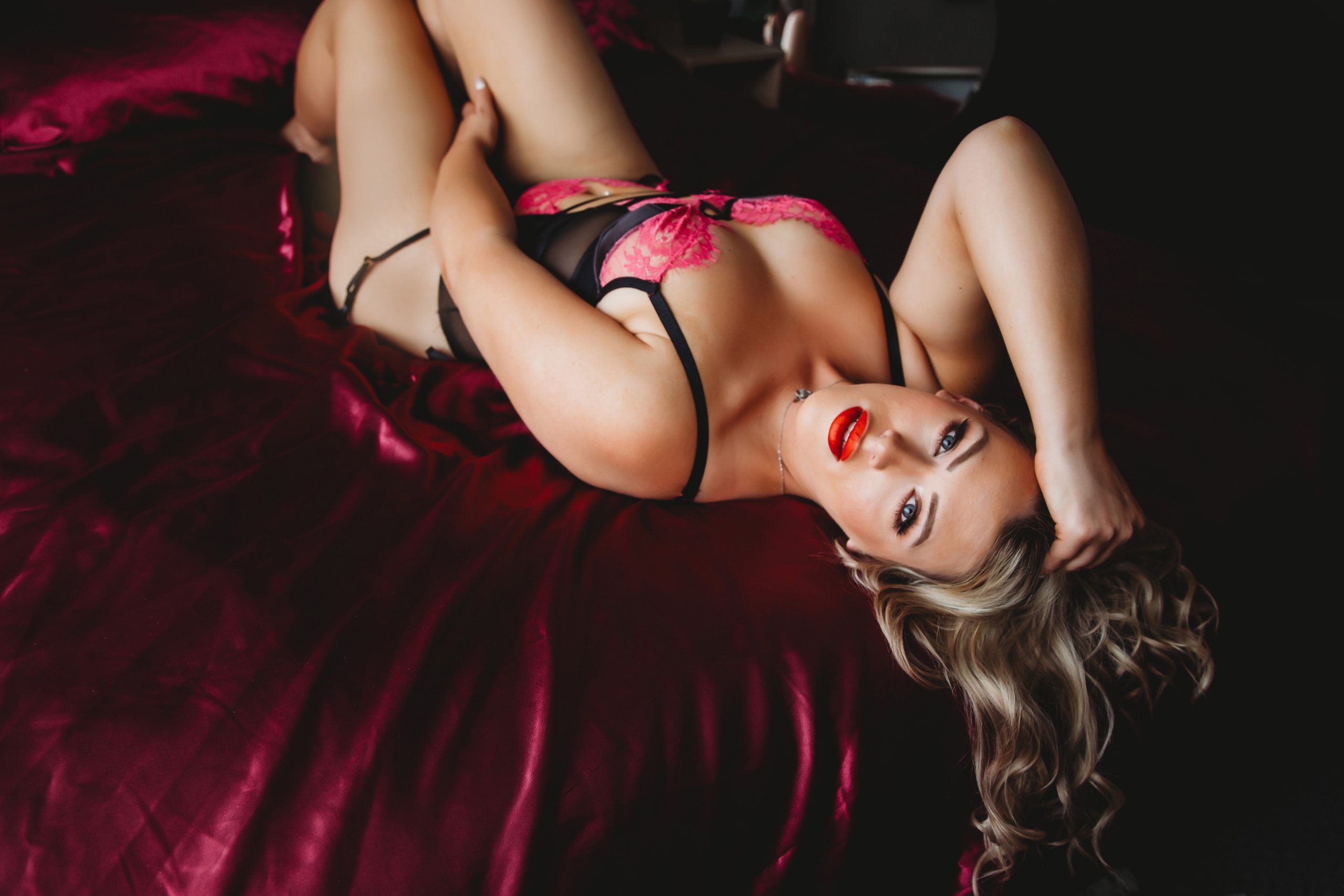 How would your best friend describe you?
Friendly, bubbly and outgoing.
Name three things that you always carry with you?
Phone, Keys and Bank Card.
What was the last book you read?
What song gets you on the dancefloor?
Do you remember how you originally found me?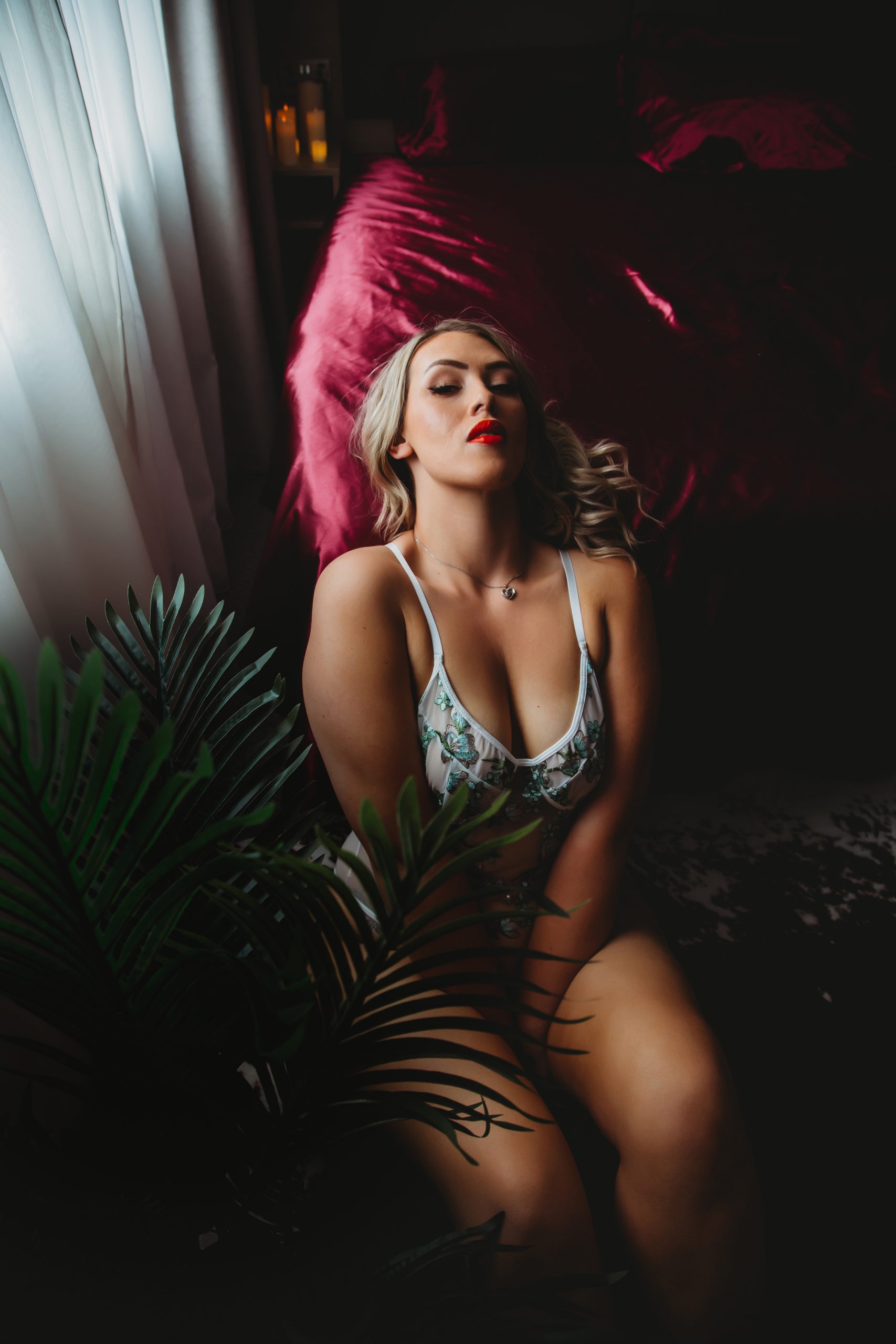 What inspired you to book a Boudoir Shoot?
I became a brand ambassador and got invited to a shoot and it was an amazing experience. One I'll never forget.
Tell us about one of the outfits you wore for your photography session – why do you love it?
A lovely blue bodysuit with different colours on it was a very outstanding body, which was perfect to show my curves off in.
Describe your Boudoir Shoot experience
It was amazing, Sarah made me feel comfortable the moment I turned up, it made me fall back in love with my body after having two children.
What was your favorite part of the entire experience?
Having my photos taken and seeing the end result.
How did you feel when you first saw your images?
Shocked, a good shock! Like wow, who is this person!
Did anything change about the way you see your own beauty as a result of the session?
Yes! I love my body so much now.
What is your top body confidence tip?
Every body has a story. Embrace your own body.
What advice would you give to anyone thinking about booking a photoshoot of their own?