I'm always so honoured when my clients come back for their second, third or fourth shoot with me. I first photographed Miss A back in 2019 when she booked a shoot as a wedding gift to her now husband, and up to now she's had three photoshoots with me. Its safe to say she's definitely caught the boudoir bug!
Read on as I interview Miss A about her leicester boudoir photoshoot experience with me…
How would your best friend describe you?
Reserved until you know me
Name three things that you always carry with you?
Lipstick, House Keys, Hair Bobble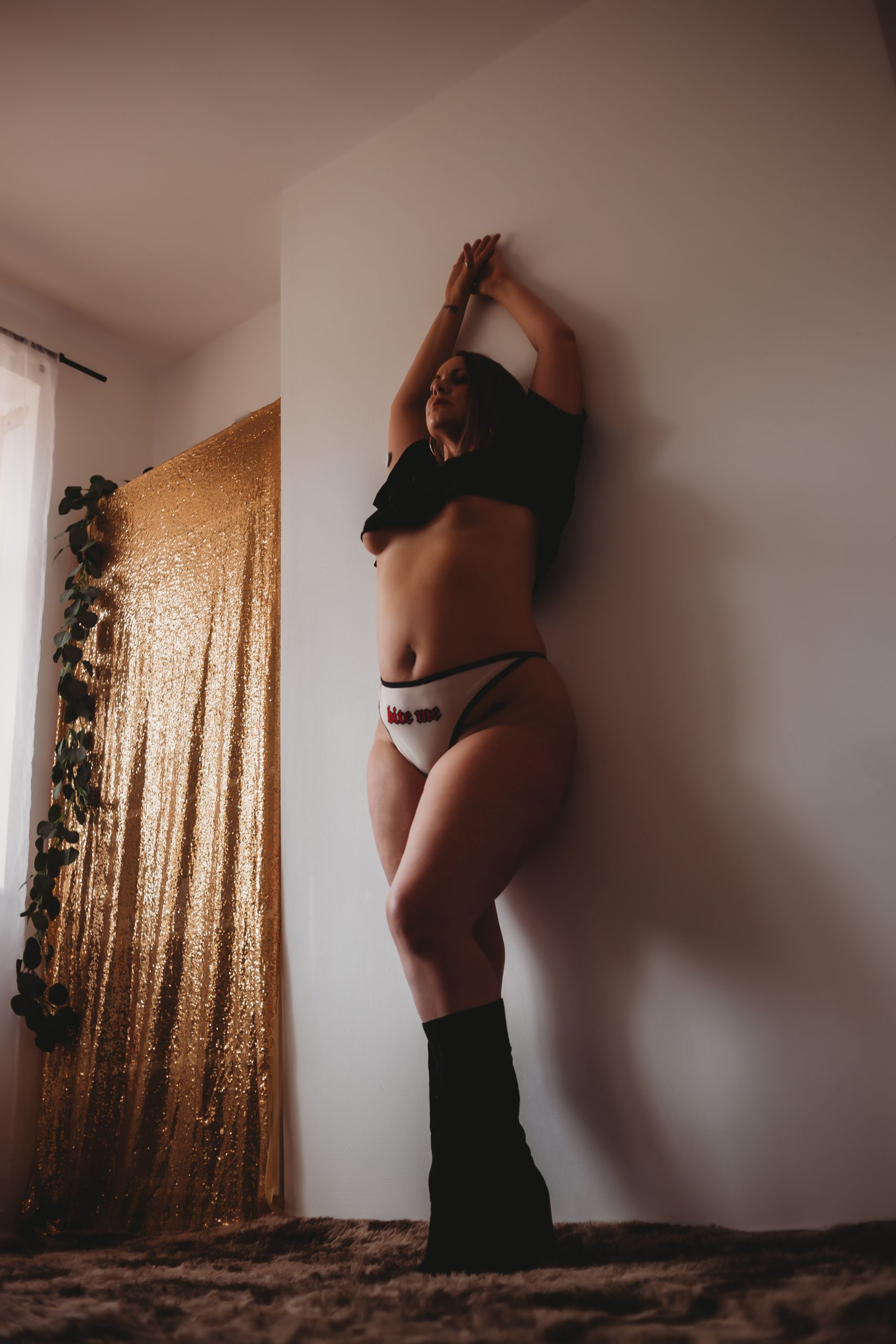 What was the last book you read?
Guess how much I love you
What song gets you on the dancefloor?
Christina Aguilera- Dirrty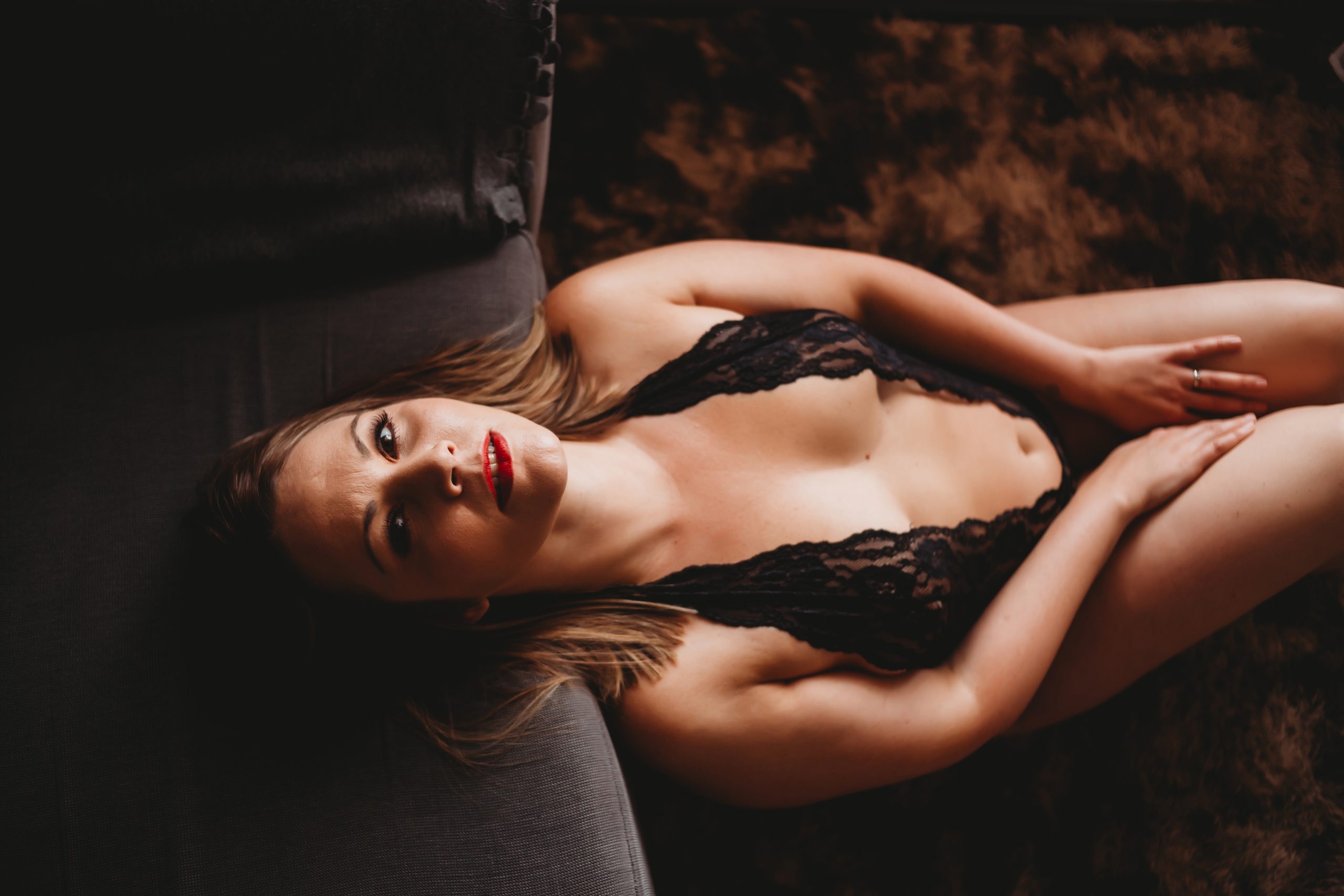 What inspired you to book a Boudoir Shoot?
The need for some self confidence and remembering my worth
Tell us about one of the outfits you wore for your photography session – why do you love it?
The red fishnet. Its bold. Its risky. It made me feel empowered!
Describe your Boudoir Shoot experience
Empowering, exciting & you feel like your adrenaline is on a high
What was your favorite part of the entire experience?
How did you feel when you first saw your images?
Shocked, sexy & disbelief of is that really me?
Did anything change about the way you see your own beauty as a result of the session?
I started to see myself how others see me, that I'm not just a mum but a woman too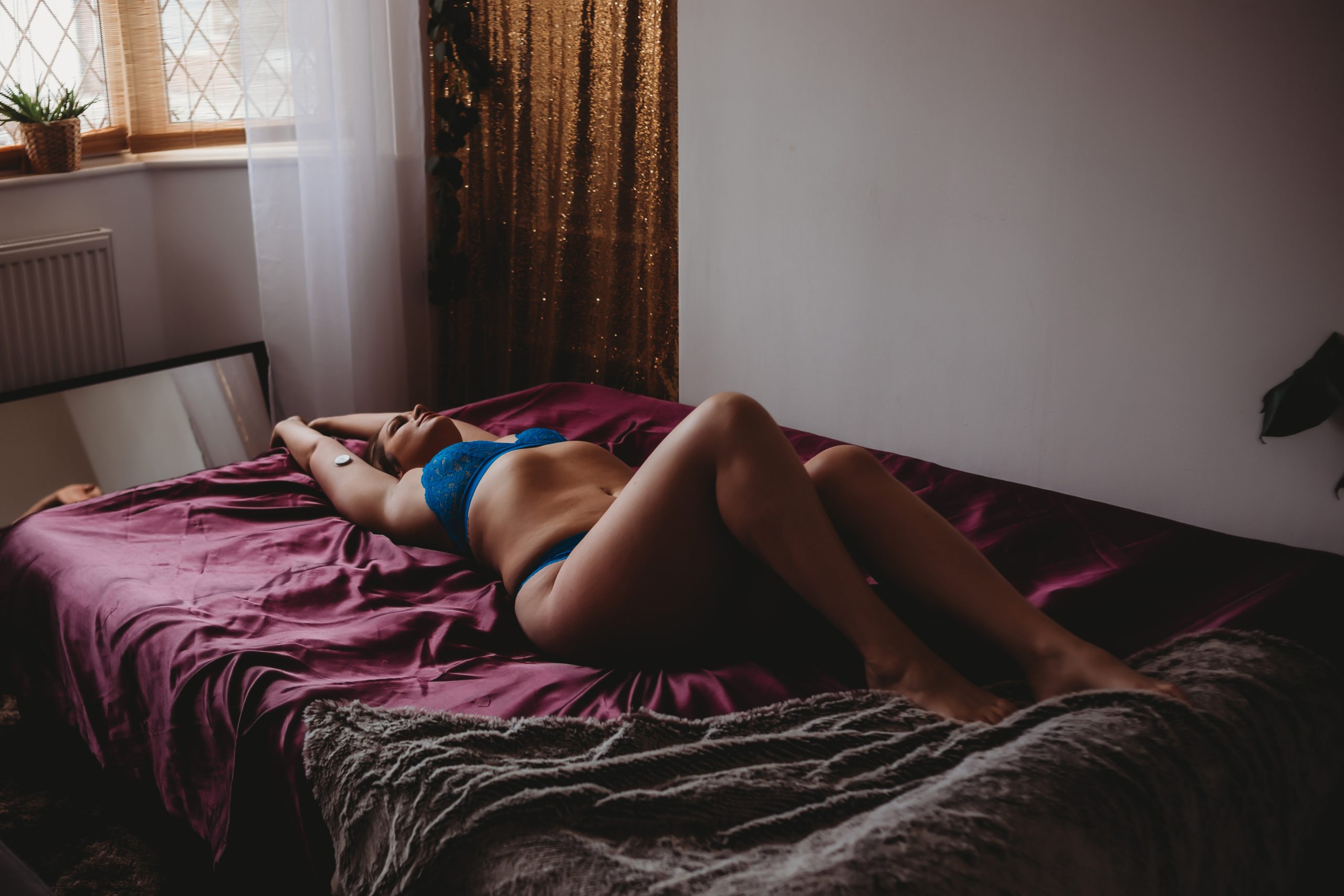 What is your top body confidence tip?
Moisturise your whole body, it makes you feel so much better and almost like your skin is fresh & full
What advice would you give to anyone thinking about booking a photoshoot of their own?
Dont hesitate, just do it!