Interview with 'Miss J' on her Leicestershire Boudoir Experience
Don't you just love it when Social Media introduces you to the most awesome humans? Well today, let me pay it forward and introduce you to the wonderful Miss J, who fell into my life after a local google search! Having recently shot together at my in-home studio, it is my absolute pleasure to bring these images to the blog today as I interview Miss J about her shoot experience…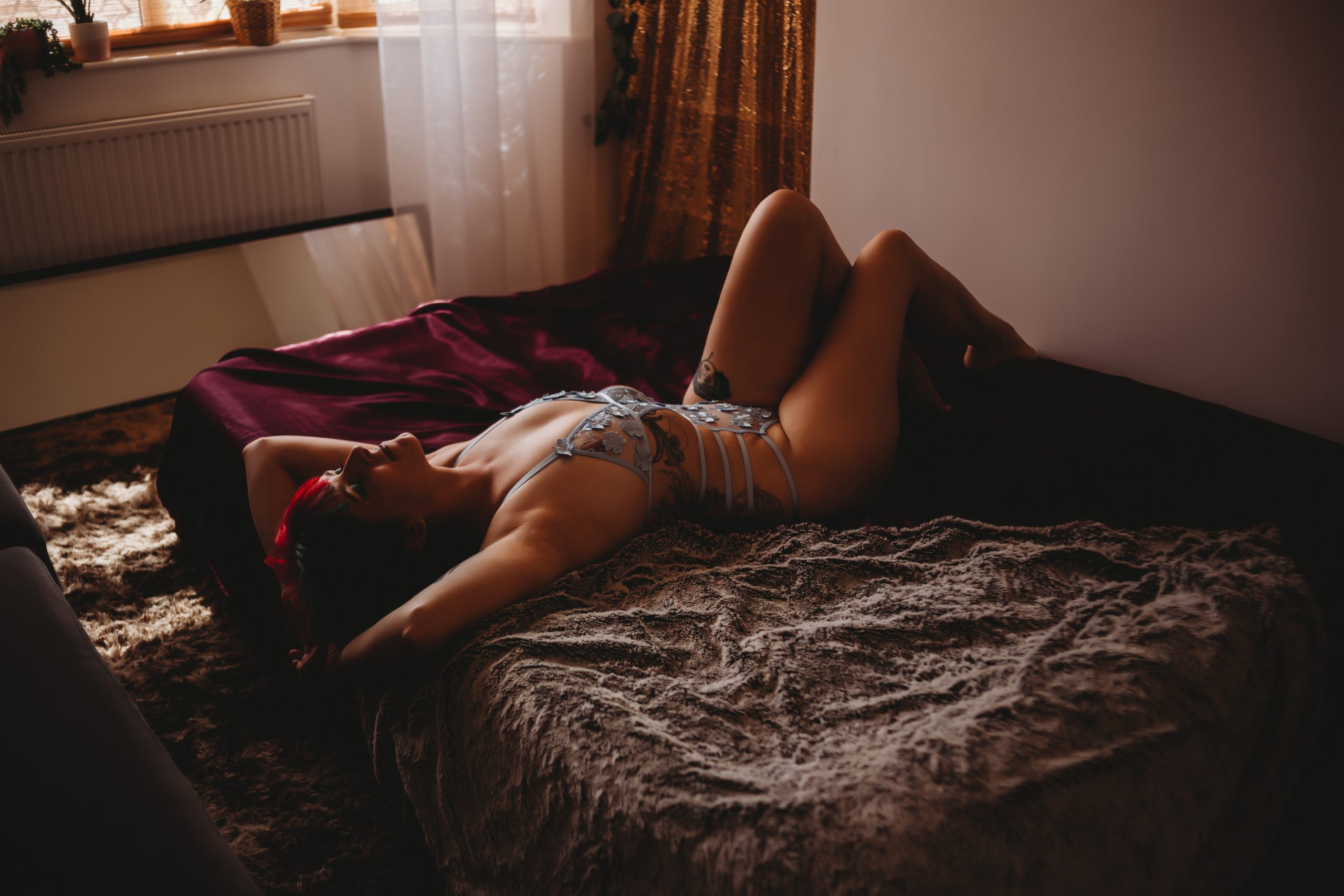 How would your best friend describe you?
Name three things that you always carry with you?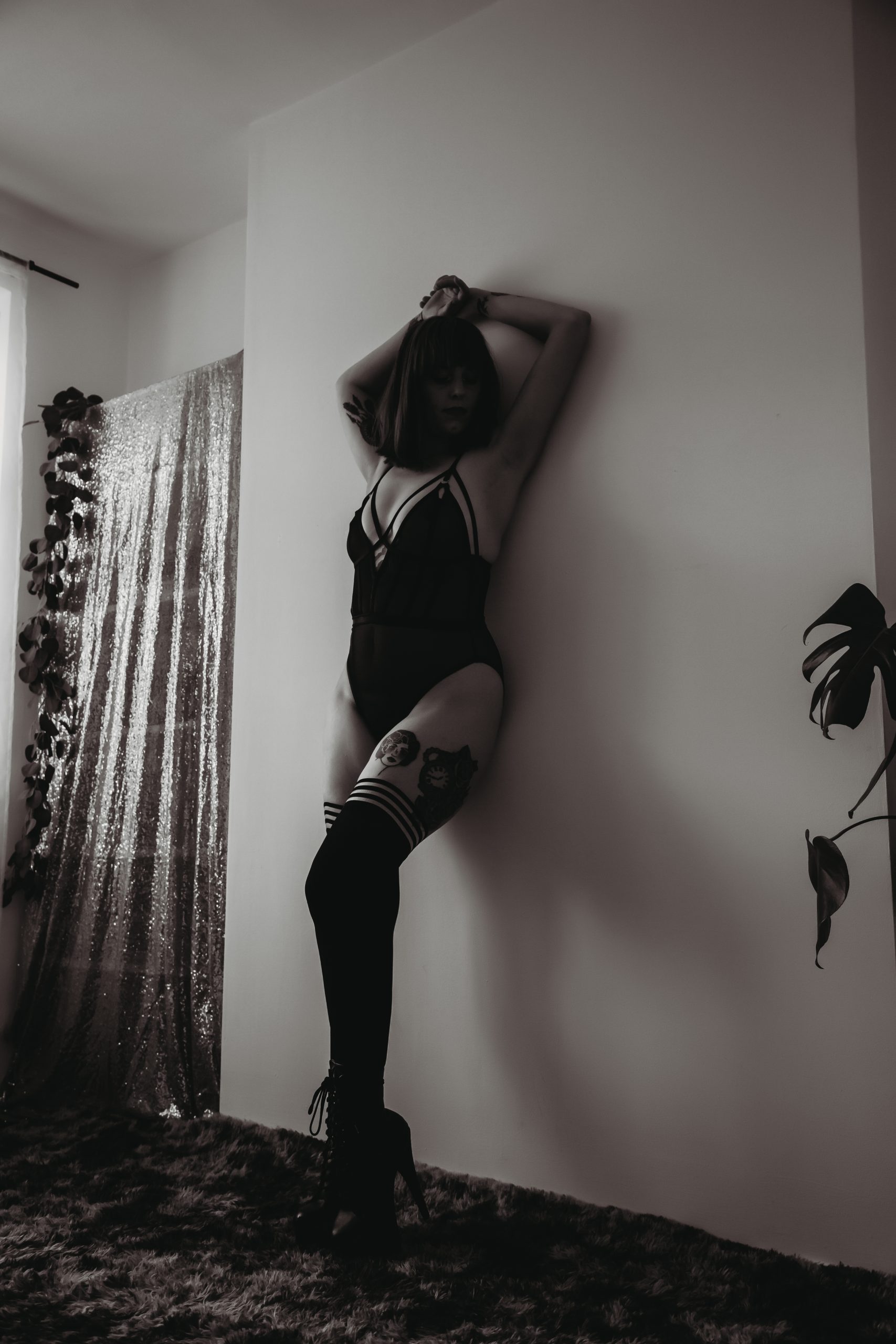 What was the last book you read?
The gruffalos child with my son
What song gets you on the dancefloor?
Do you remember how you originally found me?
Through Google when on the hunt for a boudoir photoshoot
What inspired you to book a Boudoir Shoot?
To give myself some more body confidence.
Tell us about one of the outfits you wore for your photography session – why do you love it?
A black sheer, strapy body. I loved it because it made me feel super sexy
In one word, describe your Boudoir Shoot experience
What was your favorite part of the entire experience?
Sarah giving me the confidence in myself that Ive not had in such a long time! Doing all the photos and of course viewing them!
How did you feel when you first saw your images?
Amazed that I could look so sexy
Did anything change about the way you see your own beauty as a result of the session?
It made me love myself more.
What is your top body confidence tip?
Look at yourself in the mirror everyday and tell yourself one thing about yourself that you love. The more you do it the more you'll believe it.
What advice would you give to anyone thinking about booking a photoshoot of their own?
Just do it. Don't over think it, it was the best thing I've done.