Interview with 'Miss H' on her Luxury Boudoir Experience
Miss H first reached out to me as she wanted to take the next step in her self love journey and felt like having a luxury boudoir photoshoot would be the final step into fully embracing her fabulousness. She says "Everyone's bloody beautiful and fabulous and my god am I now fully aware of my own fabulousness, it's quite literally the first thing I say when I meet new people now, hey I'm *miss h*, I'm fabulous, you'll love me haha!" I had the absolute pleasure of meeting Miss H recently and I have witnessed firsthand her true magnetic power. Want to hear what else she had to say about her boudoir experience.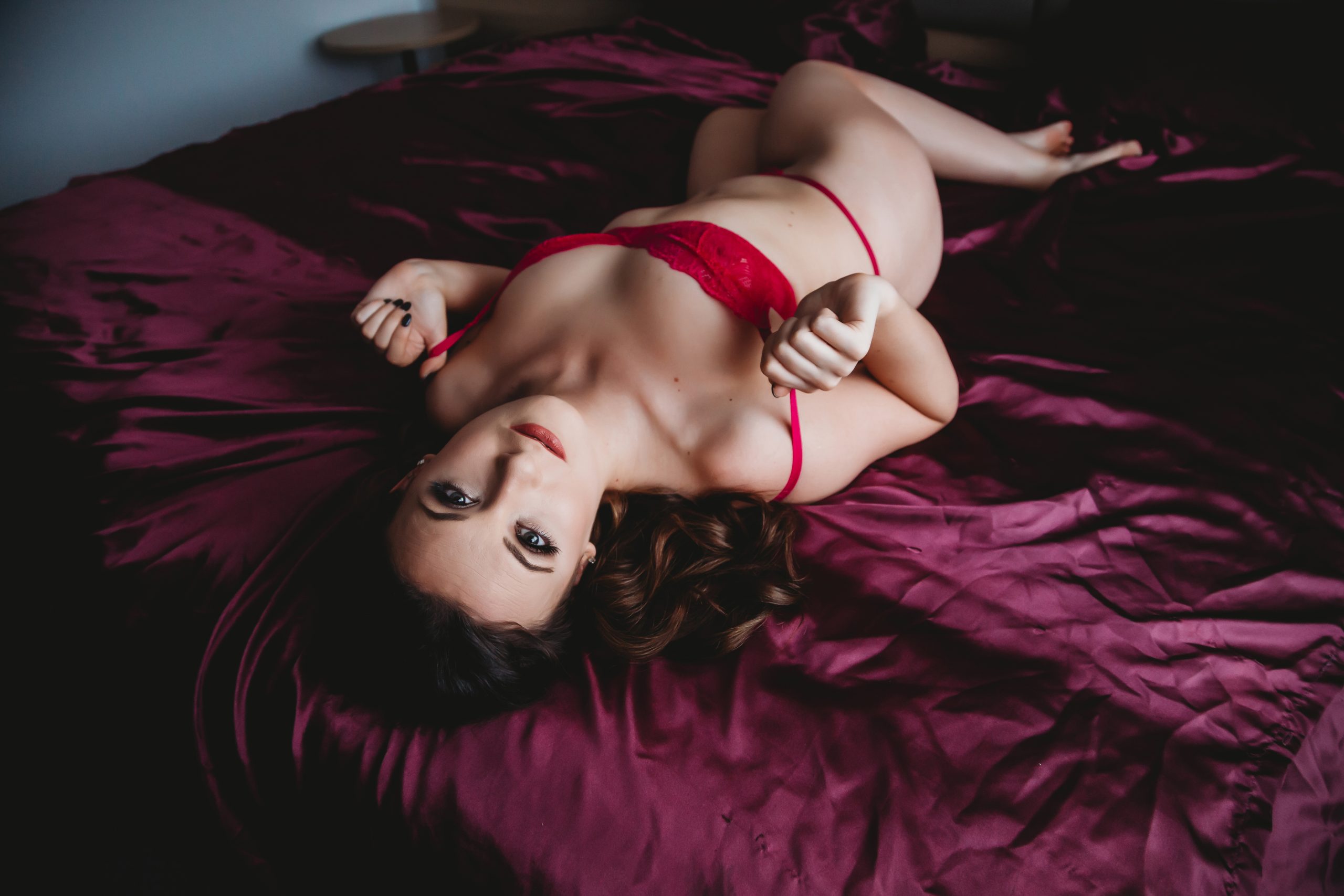 How would your best friend describe you?
Name three things that you always carry with you?
What was the last book you read?
What song gets you on the dancefloor?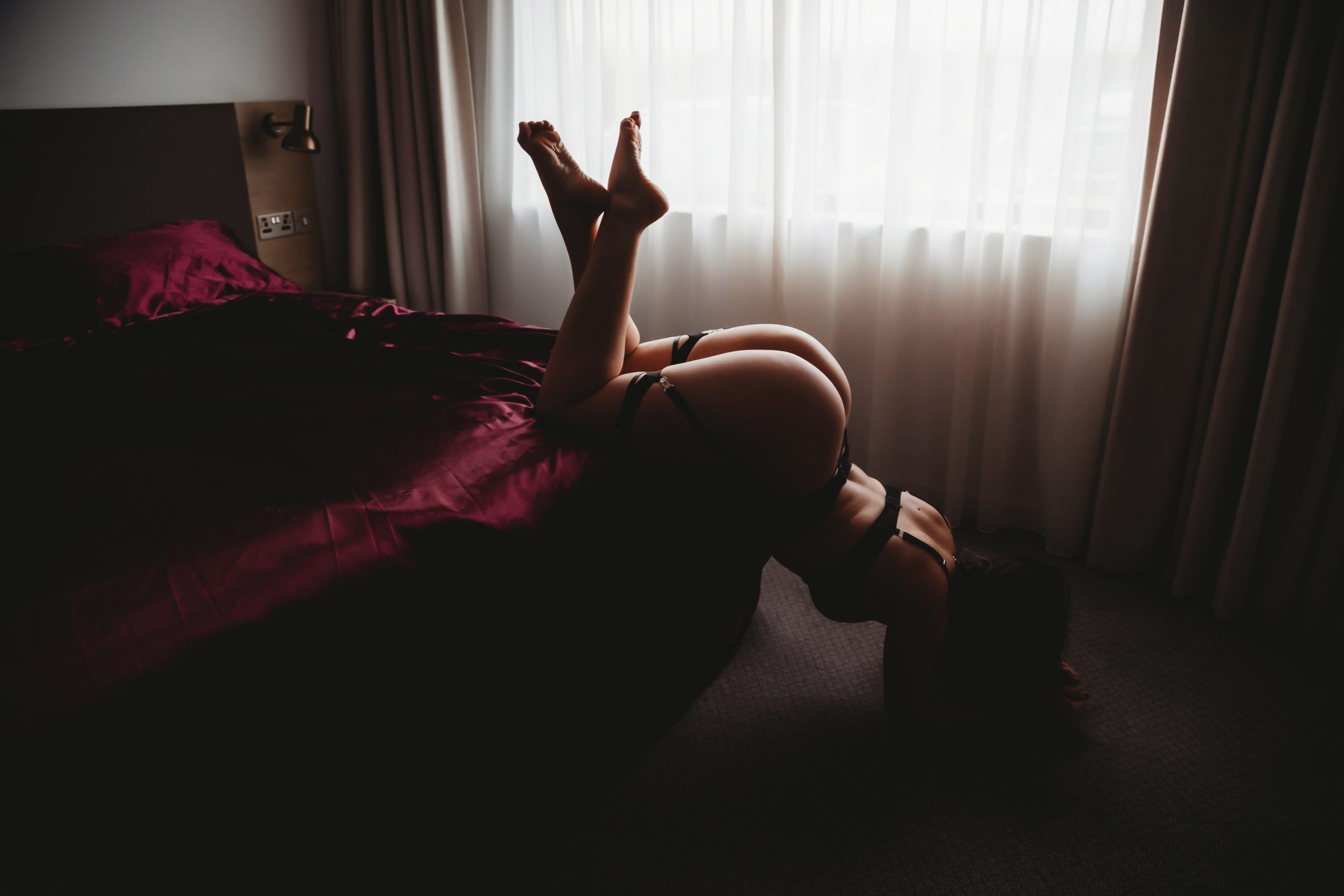 What inspired you to book a Boudoir Shoot?
To embrace my full fabulousness!
Tell us about one of the outfits you wore for your photography session – why do you love it?
Any of my black kinky ones, just the feeling of power is incredible.
Describe your Boudoir Shoot experience
Fantastic and empowering. I recommend it to everyone and anyone who will listen.
What was your favorite part of the entire experience?
I really loved the Bondage Set add on at the end.
How did you feel when you first saw your images?
Did anything change about the way you see your own beauty as a result of the session?
I wasn't as self conscious of my dimples and bumps.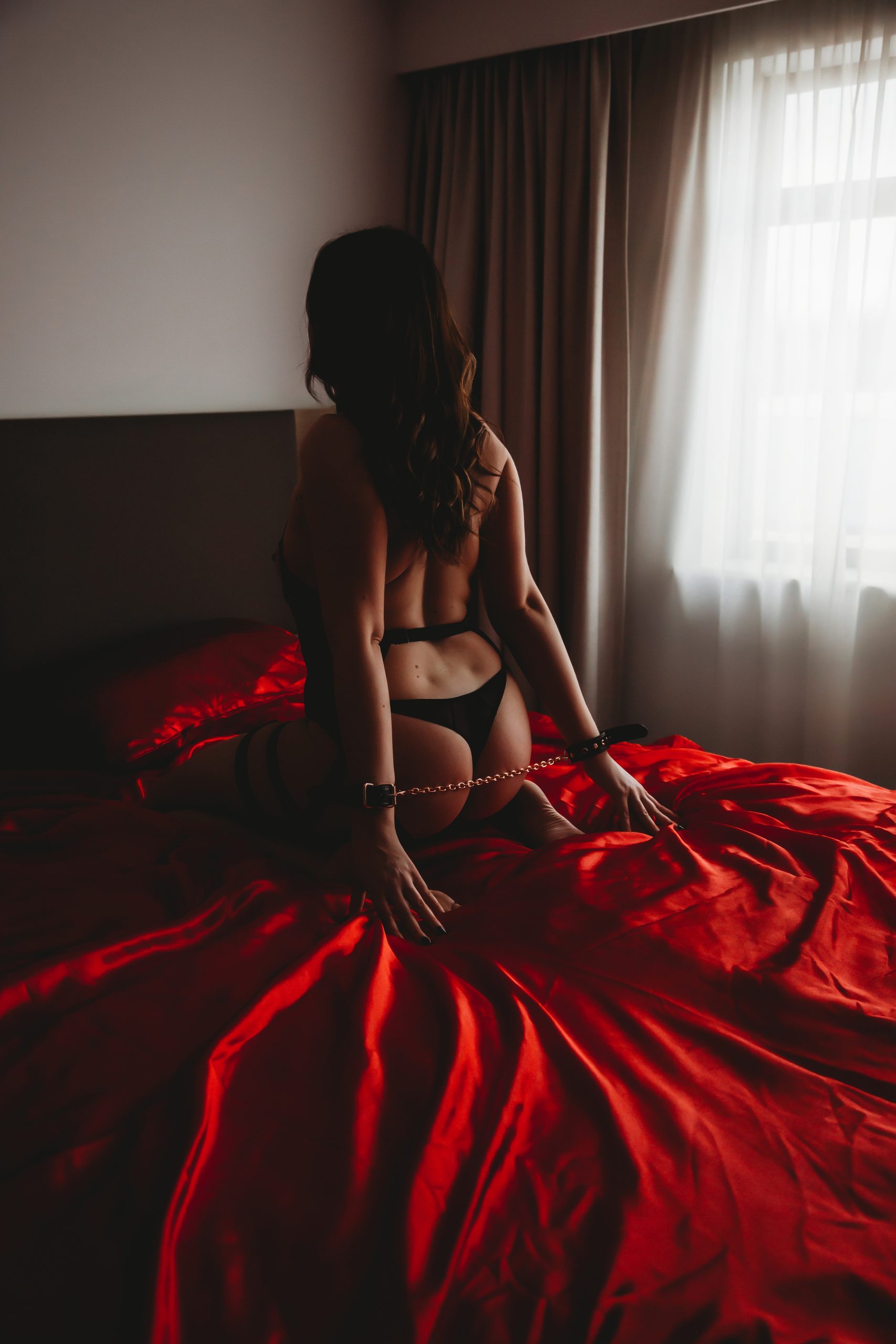 What is your top body confidence tip?
TO JUST NOT GIVE A F*******
What advice would you give to anyone thinking about booking a photoshoot of their own?