Meet Miss R: From Boudoir Community Cheerleader to Confident Model
Miss R has been a super active member in our boudoir Facebook gang for a while, always the one to cheer on our awesome ladies. Well, guess what? She decided to dive into her own boudoir shoot, and it all came from reading others' stories and checking out their spicy photos that gave her the push she needed. So, stick around to hear more about her fantastic boudoir adventure!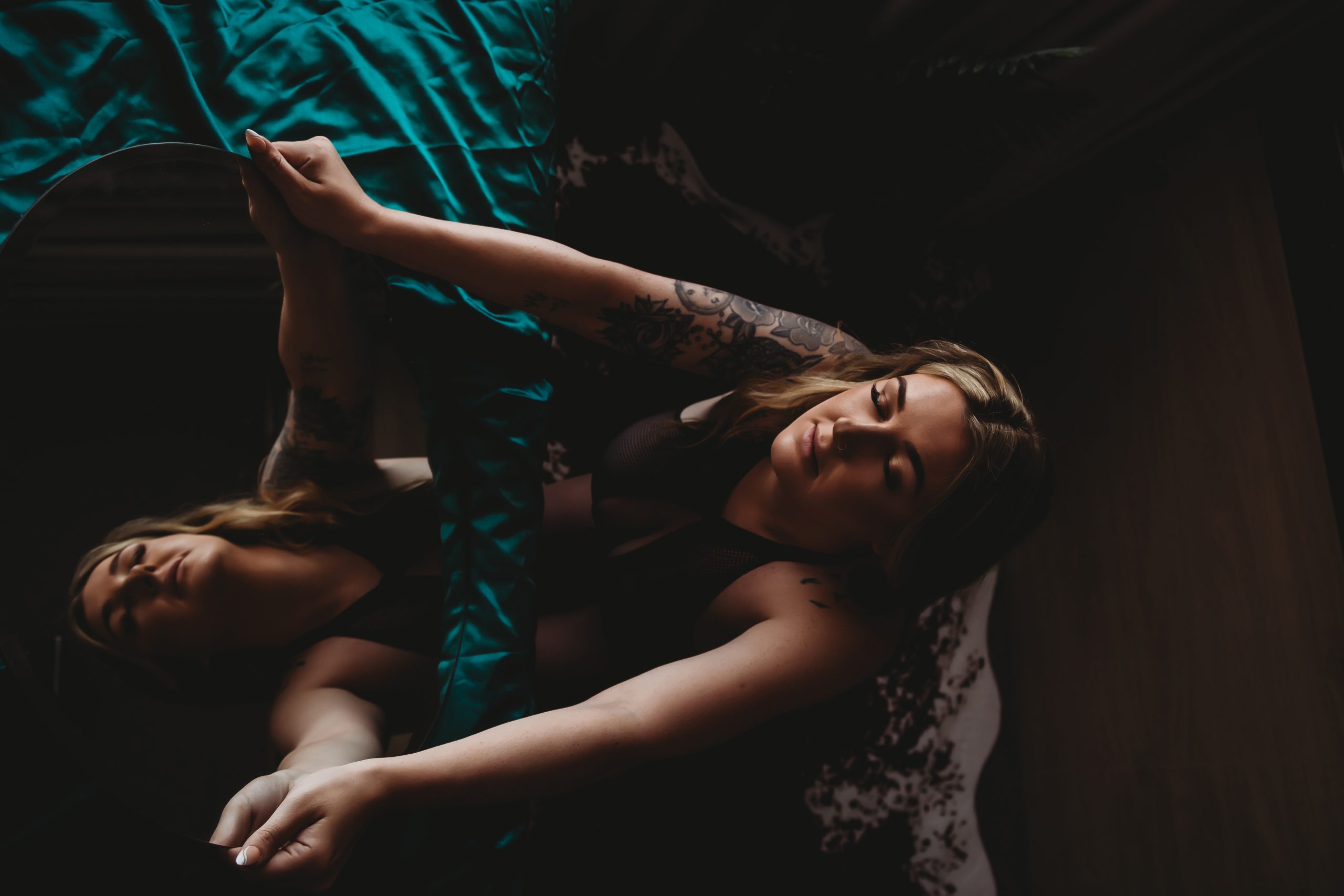 Name three things that you always carry with you?
What song gets you on the dancefloor?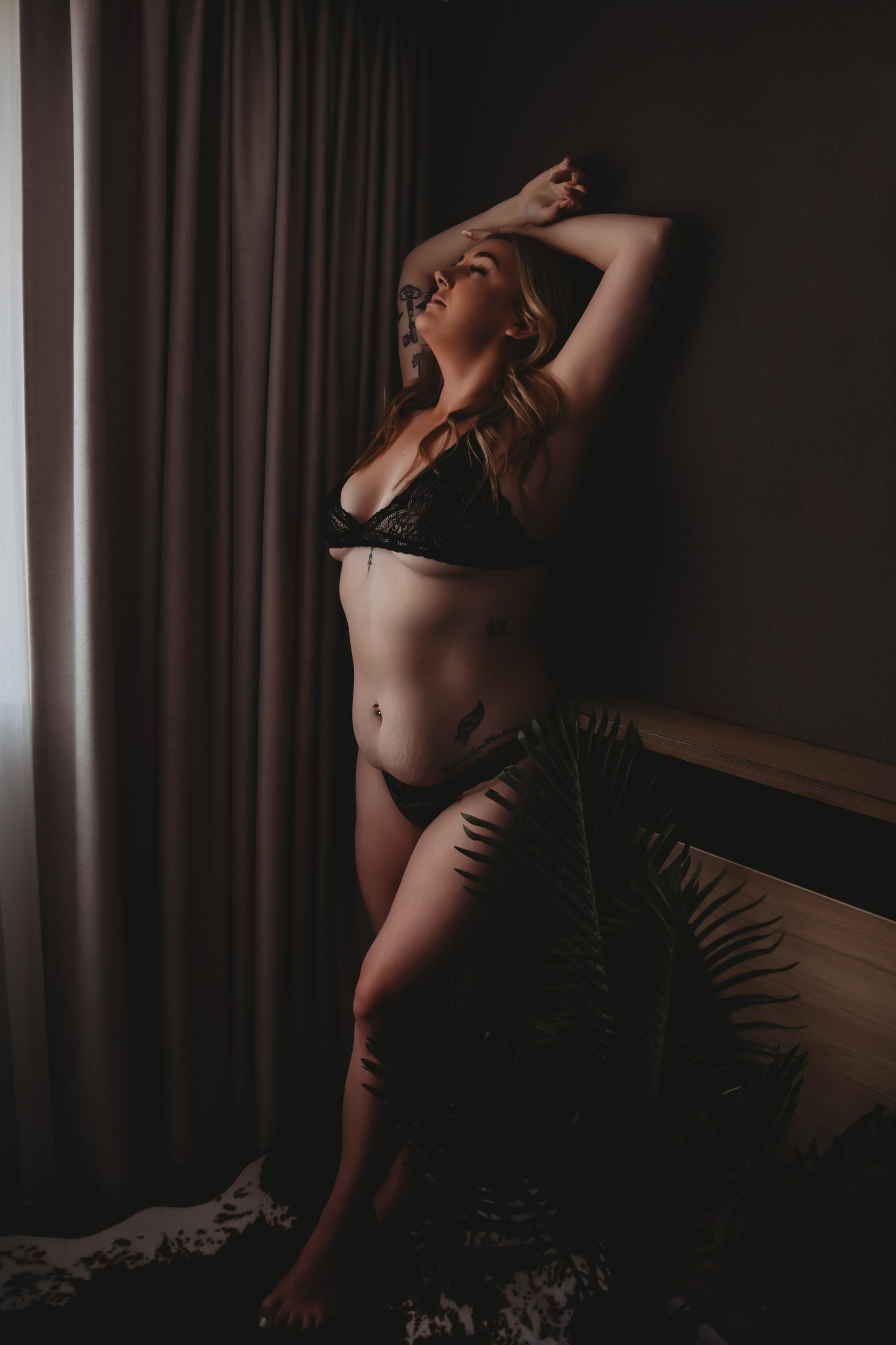 What inspired you to book a Boudoir Shoot?
To feel confident and sexy. Reading other peoples reviews and seeing their images.
Tell us about one of the outfits you wore for your photography session – why do you love it?
Black body suit with the zip all the way down the front. Made me feel sexy!
Describe your Boudoir Shoot experience
My experience was amazing, Sarah was everything I could have asked for and more in a photographer, personal, fun and made me feel amazing.
What was your favourite part of the entire experience?
My favourite part was the different poses and being able to have a laugh with Sarah through it all.
How did you feel when you first saw your images?
I was stunned when I first saw the images, I couldn't believe how amazing I looked. I'm made me feel 100x more confident!
Did anything change about the way you see your own beauty as a result of the session?
What is your top body confidence tip?
My top tip would be, remember we are all sexy and if you need a confidence boost, look back at your images or if you haven't done a shoot to book one.
What advice would you give to anyone thinking about booking a photoshoot of their own?
Do it! It is something that you definitely won't regret.
Join the boudoir community today and start your own empowering journey towards self-confidence and self-expression!