Miss H's Boudoir Adventure: Rediscovering Her Sexy Side
Miss H's boudoir journey is all about embracing her sexy self and having a blast along the way. She reached out to me to dive into the world of luxury boudoir photography, and boy, did she shine! In our chat, she spills the beans on how this experience has lit a fire in her, helping her reconnect with her seductive side and fall in love with herself all over again.
How would your best friend describe you?
Name three things that you always carry with you?
What song gets you on the dancefloor?
Do you remember how you originally found me?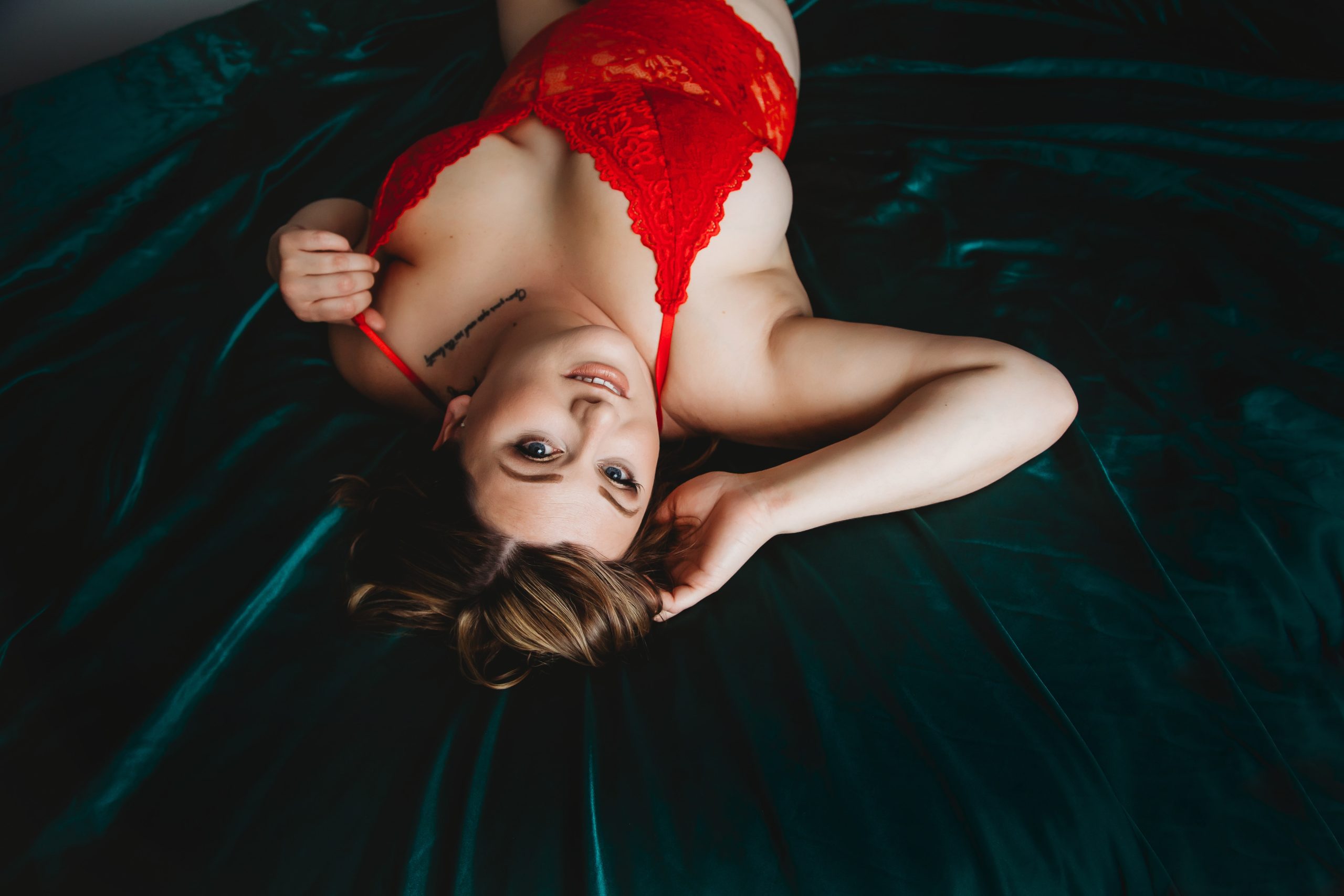 What inspired you to book a Boudoir Shoot?
To feel sexy and like me again
Tell us about one of the outfits you wore for your photography session – why do you love it?
I wore my favourite colours and it made me feel sexy
Describe your Boudoir Shoot experience
Amazing! It made me feel so confident and sexy and Sarah talked me through everything
What was your favourite part of the entire experience?
How I felt. It's shown me I can be sexy again and me
How did you feel when you first saw your images?
Couldn't believe it was me and I looked amazing
Did anything change about the way you see your own beauty as a result of the session?
Yeah I'm more confident and see myself as sexy now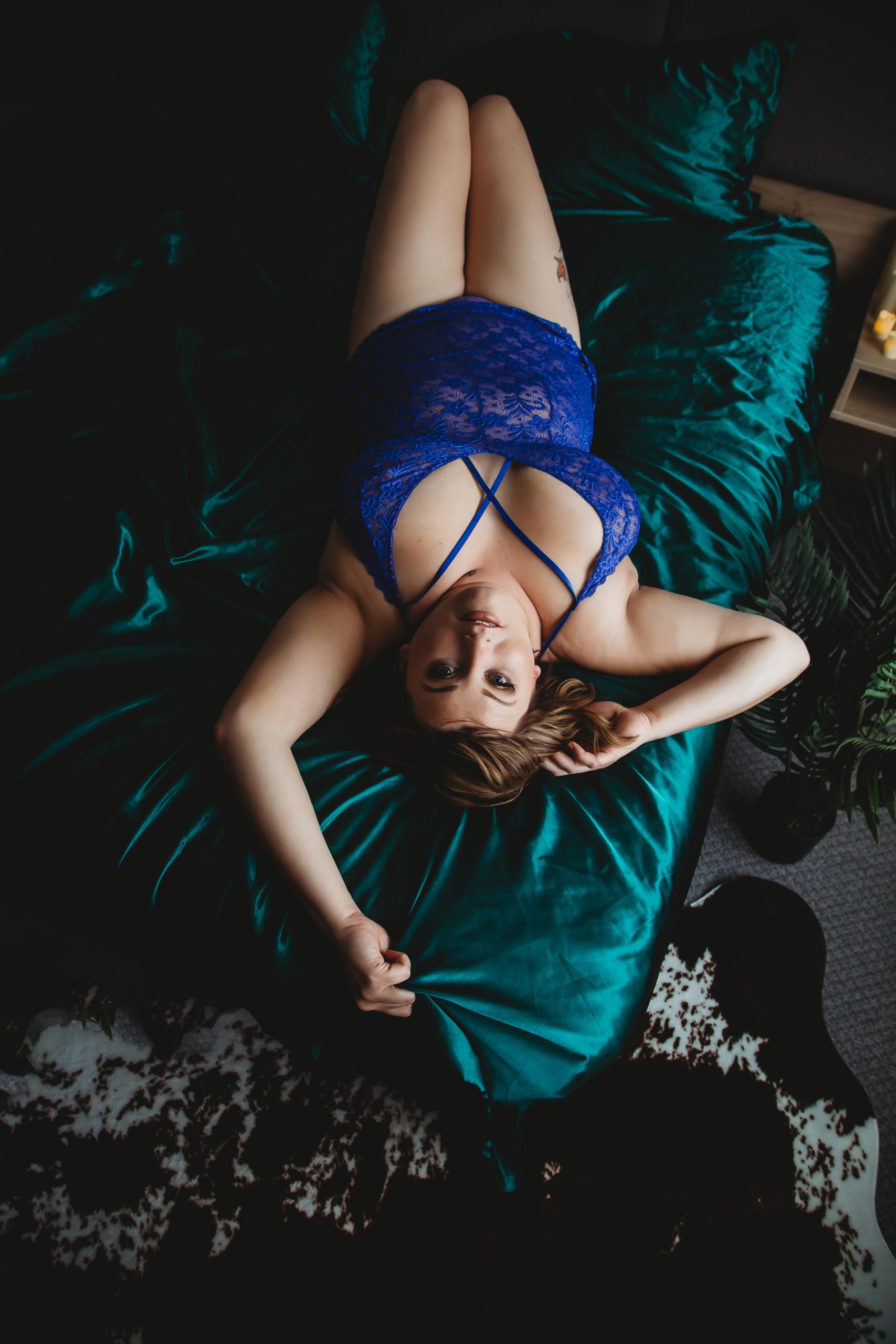 What is your top body confidence tip?
Be you and don't think about what others say
What advice would you give to anyone thinking about booking a photoshoot of their own?
Book, book, book! You won't regret it!