Payment Plans For ALL The Sexy Goods || Leicestershire Boudoir
Luxury boudoir is the best money you'll spend on yourself. Guys get things like golf clubs and tools. Boringgggg! But what do you ever get for yourself?
I know that for some ladies, the financial investment can take more consideration than for others. This experience is truly for every woman despite her level of income. My payment plan methods are designed to make luxury boudoir as accessible as possible to as many women as I can!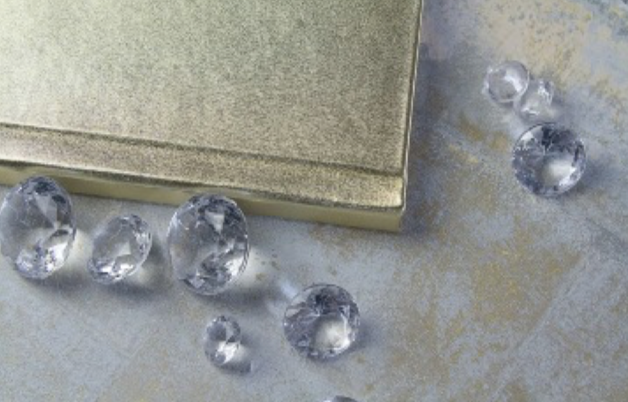 First, I want to say: you are worth this investment. Yes. I'm talking to you. The woman reading this who puts everyone else's needs in front of themselves. That is what makes you such a wonderful human being. But I am are giving you permission to have this confidence building experience because confident women change the world and enrich the lives of others. True story.
Sarah Rachel Boudoir wants every woman to stare at her own professional collection of art, and get to feel like the badass babe that she is! This is why I am now offering payment plan options.
PayPal Credit
Our 3rd party financing partners over at PayPal Credit have an awesome 6 month zero interest program for those approved. Depending on your traditional credit lender, if you're looking to finance your purchase, the 6 months zero interest is often  better than the APR rates that come with normal credit cards. And if you need more time, they'll offer easy flexible payments for you to manage beyond the 6 month period.
PayPal will determine your eligibility and credit limit immediately after submitting an application. If you'd like to apply to see what credit limit you'll be given prior to booking, I'll leave the link below.
NEW FOR 2019:
Introducing: Pre-Session Payment Plans
While the session fee is required at the time of booking, your ENTIRE photo collection can now be paid off before you even arrive for your session.  A prepayment plan allows you to just come to your viewing party, throw back some prosecco and admire how hot you are. Sounds like a win to me. And you'll be feeling stress free because you paid it off already!
AND, if you thought this couldn't get any better, I'm now offering BONUSES just for paying off your collection before hand.
After your session you will return to the studio 1-2 weeks later for your Viewing Party where you will view your images (talk about how hot you are) and select which ones you'd like to purchase. You have the option to set up a Pre-Session Payment Plan now or you can pay in full at your Viewing Party. When you pre-purchase your collection or A la Carté choices, it allows us to create images during your session with specific products in mind, PLUS it ensures you get the images you've been dreaming of.
WANT A LUXURY ALBUM WITH ALL YOUR FAVOURITE IMAGES? I HAVE THAT.
WANT SOME BEAUTIFUL WALL ART TO HANG IN YOUR HOME? I HAVE THAT.
WANT THE DIGITAL IMAGES FOR FUTURE PRINTING? I HAVE THAT.
WANT YOUR VERY OWN VIDEO OF YOU LOOKING LIKE A VS MODEL? YEAH, I HAVE THAT TOO.
Let's talk about those bonuses.
Depending on which collection you choose to pre-purchase, you get a certain number of bonuses at no additional cost. And our bonus options are LEGIT.
BONUSES
Me as your Lingerie shopping buddy (+60min)
Custom Mobile App of your purchased images (£250 value)
1 Additional Outfit/ Add-On (+30min)
Professional Headshots (5 fully retouched digital images)
12 Month Mini-Desk Calendar with you favourite 12 images (£250 value)
Lunch at Pesto after your session (£30 value)
Massage at Ragdale Hall after your session (£100 value)
So basically, I'm are making this decision real easy for you. Pre-purchase your collection. Get free sh*t. Can I get a high five?
ARE YOU READY TO BOOK YOUR LIFE CHANGING BOUDOIR EXPERIENCE?
Girl. Let's chat!! I'd love to get you on the books for 2019. You really do deserve it. And I promise, my team is the BEST!
"I don't think in my wildest dreams I could have looked this good. Sarah is incredibly talented, knows what she's doing and is a brilliant photographer; but she does so much more than that, she raises self- esteem – turns blobs like me into Kate Moss, I am extremely grateful. I cannot encourage you enough, book a shoot with Sarah, you will not regret it!" Kate