Pre-Payment Plans for Products
Are you interested in booking a luxury boudoir photography session but worried about the cost? Don't worry, we've got you covered! Our mandatory in-house pre-payment plans are a great option to make it easy and affordable for you to book your dream boudoir shoot.
First things first, let's talk about the benefits of pre-paying. Not only does it secure your session date and time, but we can also plan specific images based on the products you are wanting. Not to mention that you can also earn bonuses by pre-paying. That's right, you'll receive free products or bonus set add ons when you pay in advance. Who doesn't love a good bonus?
Now, let's get into the nitty-gritty details. We offer payment in full, weekly, fortnightly, and monthly payment options to make it easier for you to fit boudoir photography into your budget. These options give you the flexibility to choose what works best for you and your finances. We schedule your boudoir photoshoot in advance and then we can spread the cost leading up to your shoot date and voila, everything is settled before your session meaning you can just relax and enjoy it.
Our weekly payment option is great for those who want to make smaller, more frequent payments towards their session. This can be helpful if you're on a tight budget but still want to prioritise your boudoir photography experience. By breaking up the payments into smaller amounts, it can make the overall cost feel more manageable.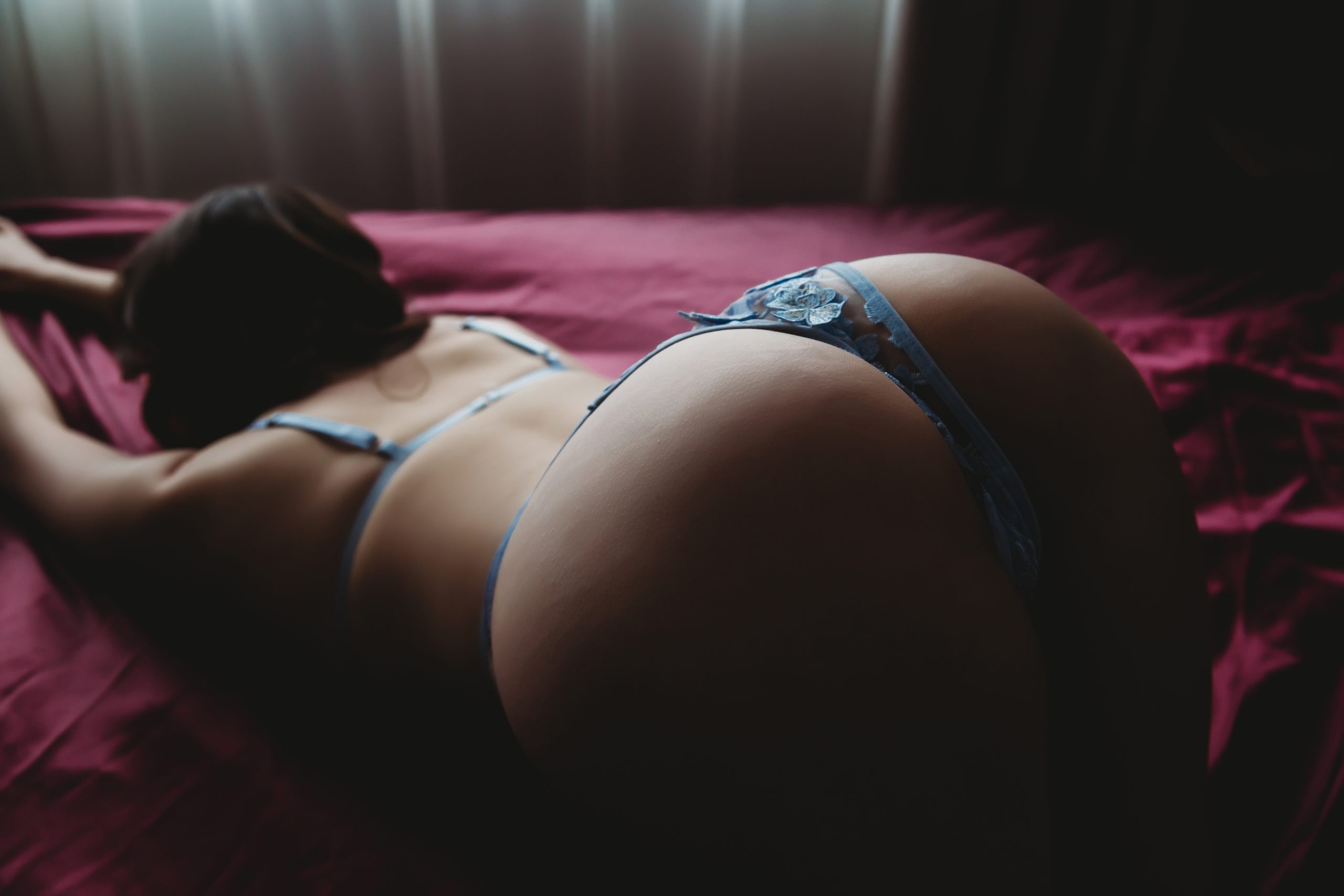 Our fortnightly payment option is a good middle ground between weekly and monthly payments. It's a bit more flexible than weekly payments, but still allows you to make payments more frequently than once a month. This option can be helpful if you receive income every two weeks or have other bills due on a fortnightly basis.
Lastly, our monthly payment option is great for those who prefer to pay their bills once a month. This option allows you to make one larger payment towards your session each month. It can be helpful if you have a specific day of the month when you like to pay your bills or receive your salary.
No matter which payment option you choose, you'll be able to pre-pay for your session and earn bonuses. These bonuses could include free products, album upgrades or add on speciality bonus sets. Who doesn't love a good deal?
In addition to the bonuses you'll receive, pre-paying also gives you peace of mind. You'll know that your session is secured and you won't have to worry about paying for it later. This can be especially helpful if you're planning your session in advance or if you're worried about booking during a busy season. You can always opt to upgrade your product collection on the day when you fall IN LOVE with all of your images.
So, what are you waiting for? Take advantage of my in-house pre-payment plans and earn bonuses while securing your boudoir photography session. Whether you choose weekly, fortnightly, or monthly payments, we've got a plan that will work for you. Don't let cost be a barrier to capturing your beauty and confidence on camera. Book your session today and start pre-paying for your dream shoot!