Product Spotlight: Boudie Video
Yay! It's that time again! Time for another Product in the Spotlight! I've written this blog series to help give you an idea of the products you want before your session and today's entry is all about the Boudie Video. Knowing exactly which products or collection you want gives you the chance to brainstorm the perfect shots leading up to your shoot. Thinking you want an Heirloom Glass Print Box of your favourite images to sit on your bedside table and a discreet Signature Album to grace your bookshelf? Having made that decision already, I'll be able to put time aside during your session to nail those shots! What better, you'll be able earn bonus products by selecting your collection for a Pre-Payment plan (contact me if you want to get more info!)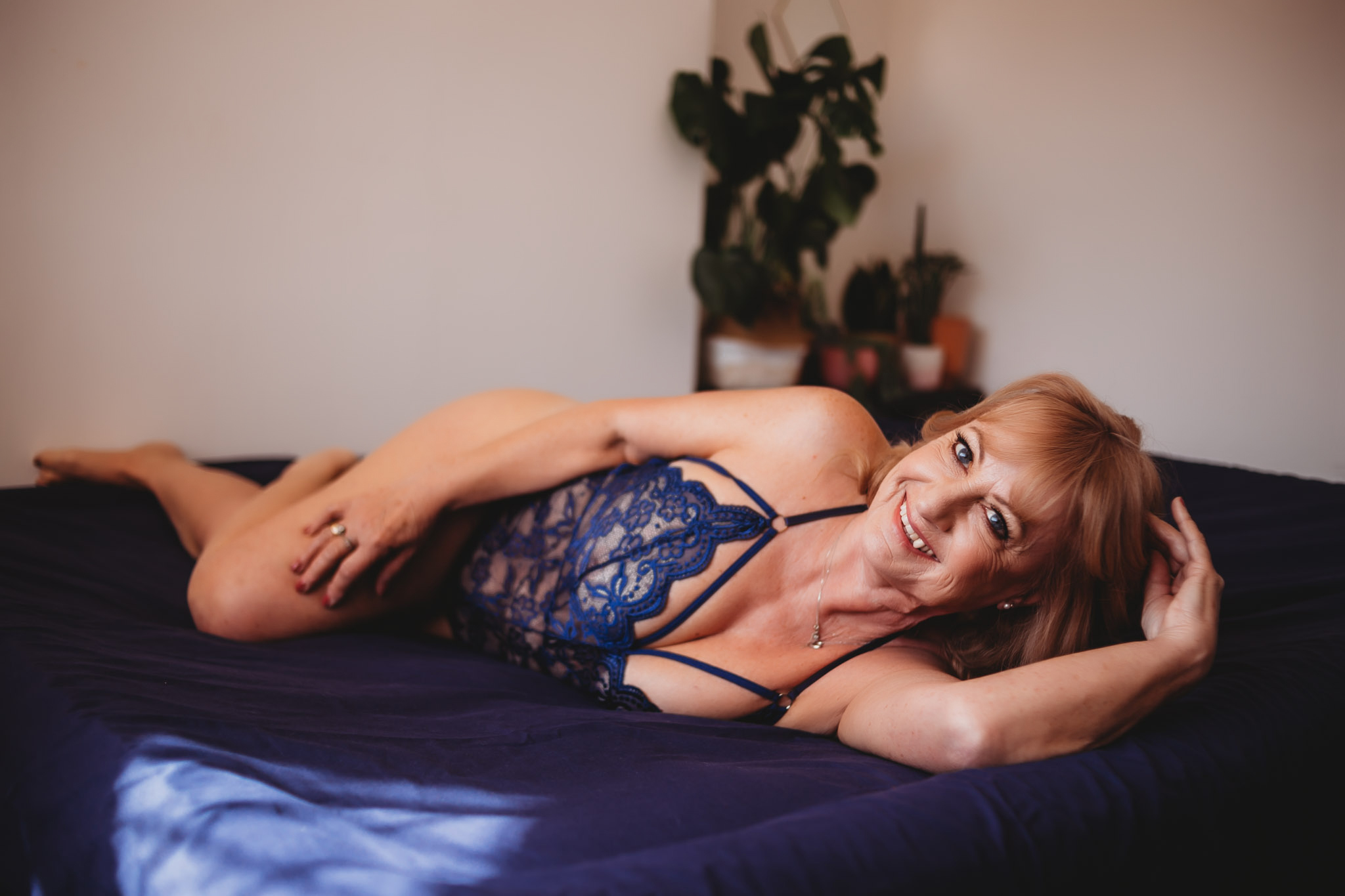 Today's Product in the Spotlight is the… Boudie Video
WHAT IT IS: A badass 20-30 second video of your boudoir photoshoot in motion! Have you always wanted to feel like a Victoria's Secret model? Now's your chance to release your inner goddess!
HOW TO GET IT: The Boudie Video is only available when you purchase a collection before your session. If you have a session scheduled, you have the option to pre-pay for products before your reveal and ordering appointment. This allows us to allocate extra time on the day for filming. Depending on the collection you choose you'll receive some awesome bonuses, and this super cool video is one of the most popular potential bonus options. (Contact me here if you want to know more about pricing)
WHY I LOVE IT: What I love about the Boudie Video is the motion. I love capturing movement in the photos we take during your photoshoot and this takes it one step further. It adds a little more personality to it as we see you natural flow of movement during this mini 20-30 second teaser clip.
WATCH THE VIDEO BELOW TO SEE ONE OF MY BOUDIE BABES IN ACTION