We are celebrating.
If ever we needed an "excuse" to book a boudoir experience then this is it! International women's day is all about celebrating womanhood so why not do the thing for you? If you have been waiting for a sign, this is it babe…
First of all congrats on taking the first step you celebrate YOU! Self-love sessions are the best. I know you are nervous, maybe you are scared you won't like your images, or you will feel awkward. Every client I have walks through my doors nervous and scared! I am with you every step of the way to make this an amazing experience.
I am creating fine art intimate portraiture, you don't want just anyone taking your nudes.
I pride myself on the experience I create for my clients. With posing, lighting, and lingerie selections to flatter and highlight your best assets, I can create art. Sexy art that you will cherish for years to come. When you step into my studio you don't have to think about a thing. I pose and direct every single shot. It is my job to make you feel like the sexy goddess you are!
The sale details
Half off the session fee (149, normally 295) and a 20% discount on any collection!
From the start of hair and makeup to the big reveal, you are with me for 4-6 hours of pampering and hype!
Your session fee includes professional hair and makeup, up to 90 minutes of shooting time, up to 4 outfits, and access to our client wardrobe. Then we take a lunch break, you can go get some much or take a walk during this time! I sort through all of the images and do a basic colour correction. After that, you'll get to see your images for the first time and pick your favourites for printing. You will get to create a custom package that you absolutely love.
There is a minimum product purchase of £1200 and Collections start at £1440 (with discount). I have in house interest free payment plans available for up to 12 months!
If you are interested in booking in please click below to purchase the voucher, you will get sent a  link to schedule a phone consult to get your date set up. Then you will get all of my prep and welcome guides and the payment plan option for collections.
All the nitty gritty terms: The sale is on only for 24 hours, or until I sell out!
This is the biggest annual sale this year!
**session must take place before February 2024**
Deadline to redeem Session Vouchers is 31/03/2023. You must have your Session date selected and Pre Session Payment Plan set up by 30/04/2023 or your Session Voucher is forfeited.
Are you excited yet??
The experience you'll receive at Sarah Rachel Boudoir is amazing. Everything is done for you so that the hardest decision you will have to make is the decision to just go for it. You are getting an experience and dedicated photographer, a boudoir studio with client wardrobe, hair and make up team who is there to make you feel your best. And at the end of the it all, you are getting an empowering experience that I GUARANTEE will leave you feeling confident and beautiful.
But don't take my word for it. Here is what my clients have to say.
MISS B
Although I was insanely nervous, Sarah was amazing at making me feel comfortable, from the face to face zoom consultations – to guided me through each poses on the shoot.
I spent the day with Sarah feeling the best I have felt about myself in ages, and every time I look back on the photos I remind myself of that feeling.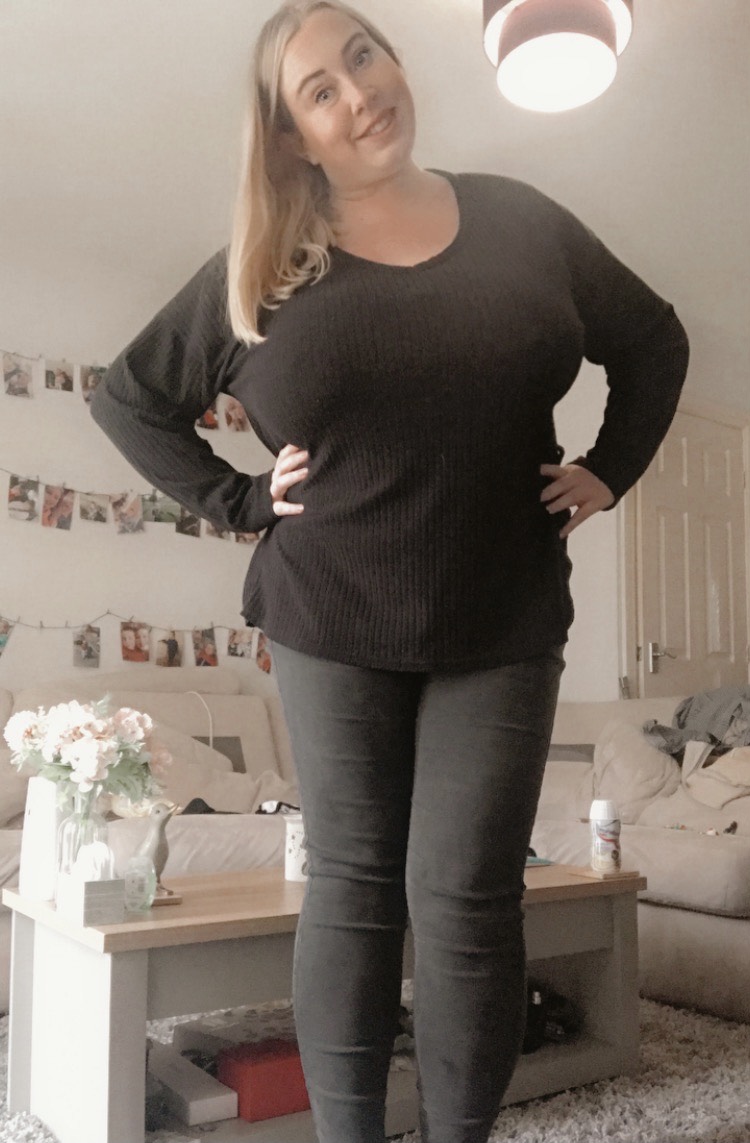 MISS M
If you have ever debated doing a shoot then please do it. Sarah is amazing from start to finish and I promise you will walk out that door feeling so empowered and see yourself in a while new light. Couldn't recommend the experience more.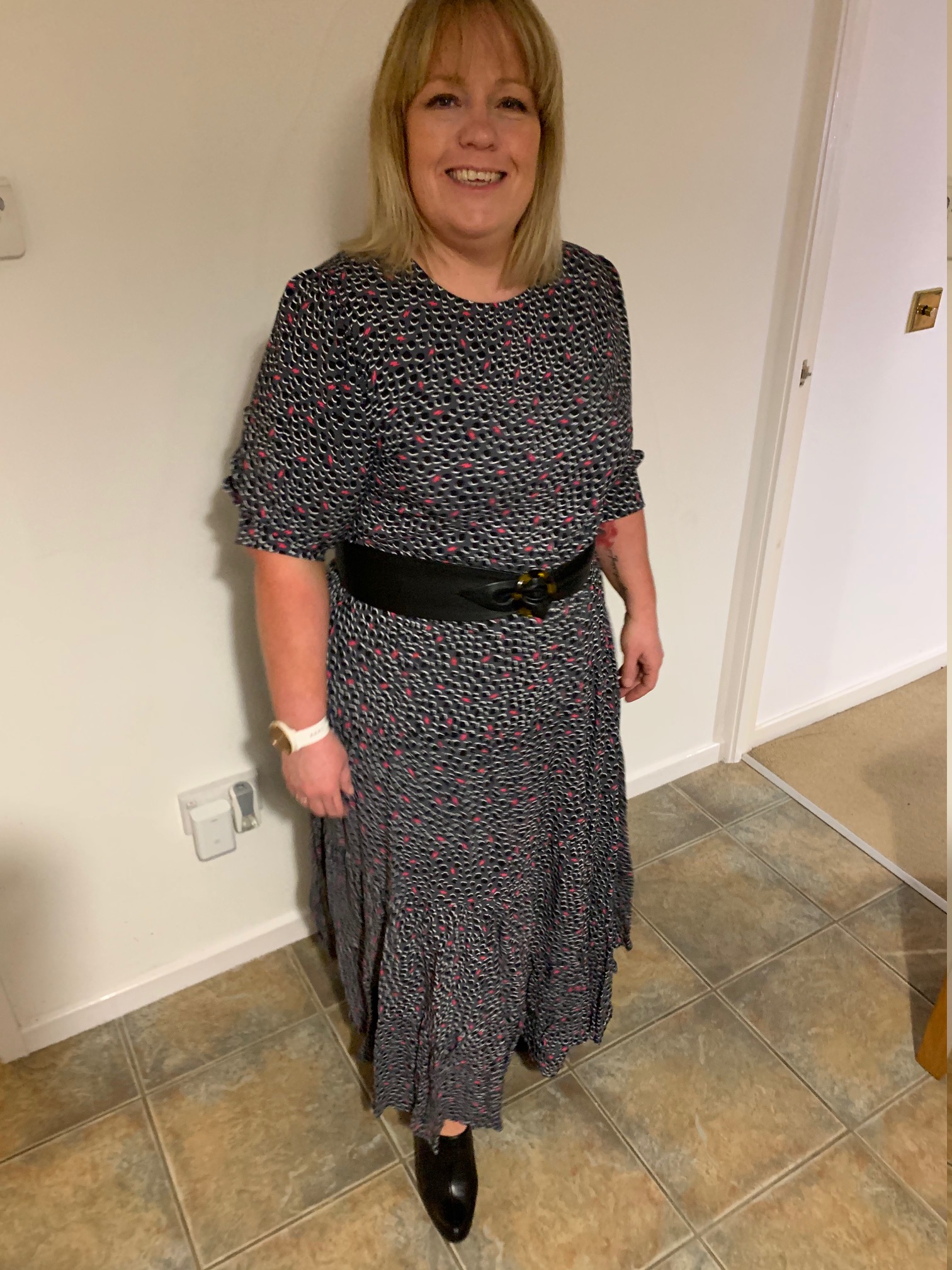 MISS R
It was one of the BEST things I have done for me – please if you are thinking about it – DO IT. Don't wait to lose weight, get your hair done, get fit – you are just putting it off (believe me I said all of those things). I am definitely going to do it again.
If you think boudoir isn't for, think again babe.
Boudoir is for everyone at every stage of your life! Your imagery can be soft and sensual or powerful and sexual, or a mix of both. I want to create art for you to cherish for years to come.
Our bodies change, life happens. Maybe you recently gave birth and are learning to accept your new body. Maybe you recently gained weight and you are learning to accept the squishy parts. Maybe you have never felt at home in your body. Whatever the reason you want to book a session, I want to be the one to give you this experience.
There are a million reasons to book a boudoir session, but sometimes you don't need a reason at all. A few reasons you may consider booking a boudoir session that have nothing to do with your weight:
A gift to yourself just because
Before having children
After childbirth
A monumental birthday (30, 40, 50, 60, 70, and even 80!!)
Just because you simply need a boost
Maternity boudoir
For your wedding or anniversary
To show off a new tattoo
As a gift to someone else (birthday, holiday)
So that you can finally see why everyone else keeps telling you that you are beautiful
For your divorce
Something amazing to look back on when you're older
You need to come in as you are and celebrate yourself right now