So, if you didn't already know, I'm a firm believer in practicing self-love and I speak about it a LOT! Heres a little insight into what it actually means…
Self-love is the regard for one's own happiness and well being. That means making sure that your own needs are being met, in a reasonable timeframe. Easy enough to define, right? Waaaaaay harder to implement! This is especially true if you're a wife, mum, and/or kick-ass business woman. Let's be honest, our 'free time' is basically non-existent and it's so much easier to put the needs of literally everyone else first. So what's a girl to do? How do you decide to stop and think of yourself first?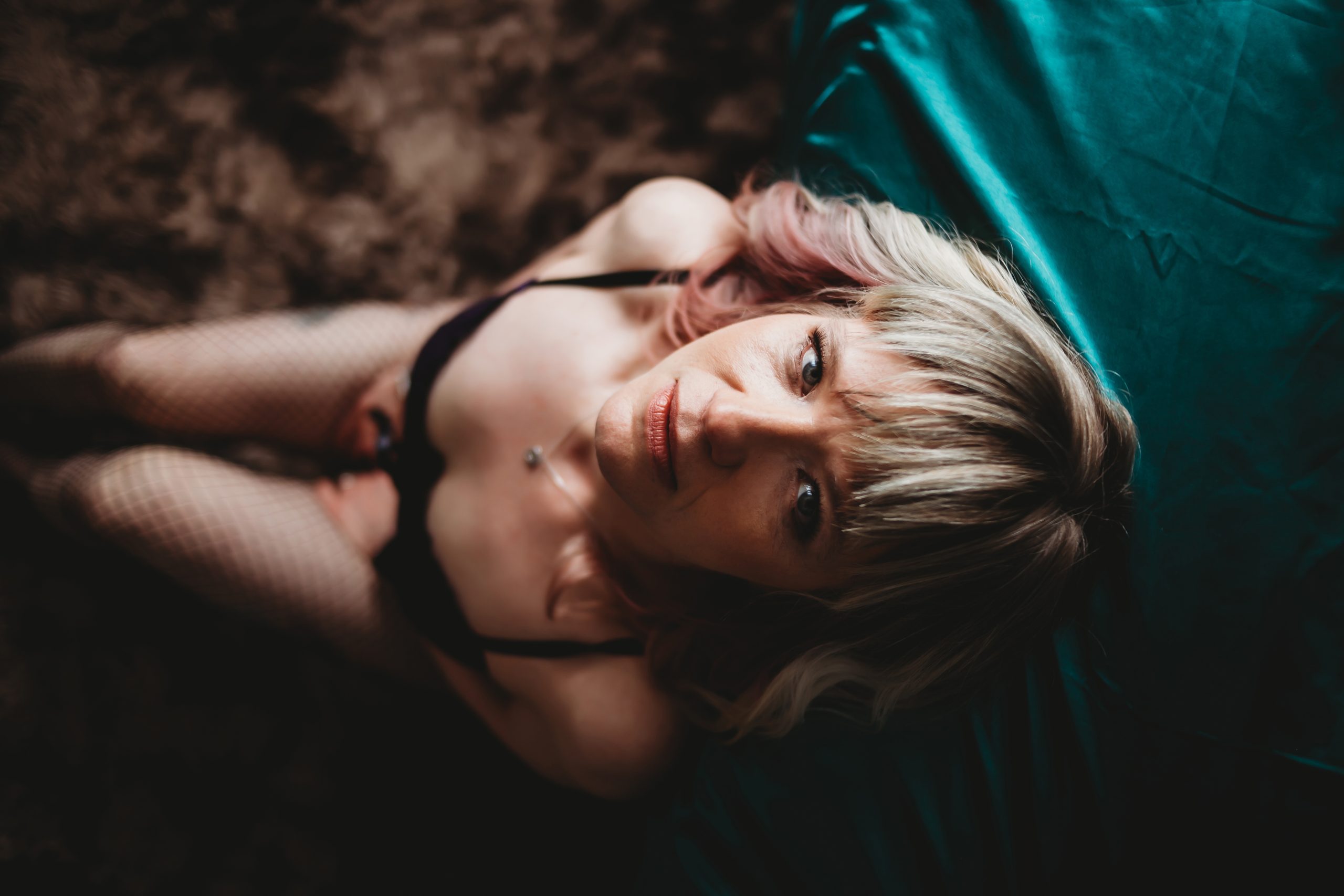 Step 1: Breathe.
Life can be very overwhelming at times. I'm not going to lie, I might have to stop and tell myself to breathe at least once a day. A good deep breath might not help you check an item off your to-do list but it can most definitely help you avoid a total meltdown. In fact, I even suggest this of my clients during sessions. Sometimes you just need that extra 10 seconds by yourself. To focus on your breath. If you're like me, it's the only thing between poised, self-sufficient boss-mum and total train-wreck-hot-mess-mum you feel you truly are.
Step 2: Prioritise!
Make sure you're putting the items you consider to be most important at the top of your list and allowing those that don't really matter to fall to the wayside. You might be able to check everything off that list eventually, but start with the factors that mean the most to you and life will feel a lot less overwhelming. Baby steps, breaking things down into step-by-step smaller goals, is what gets me through the day. It's what allows me to see just how productive I have been. It also keeps me from pulling all of my hair out, deserting my family, buying 13 bottles of prosecco, and living my life in my PJ's.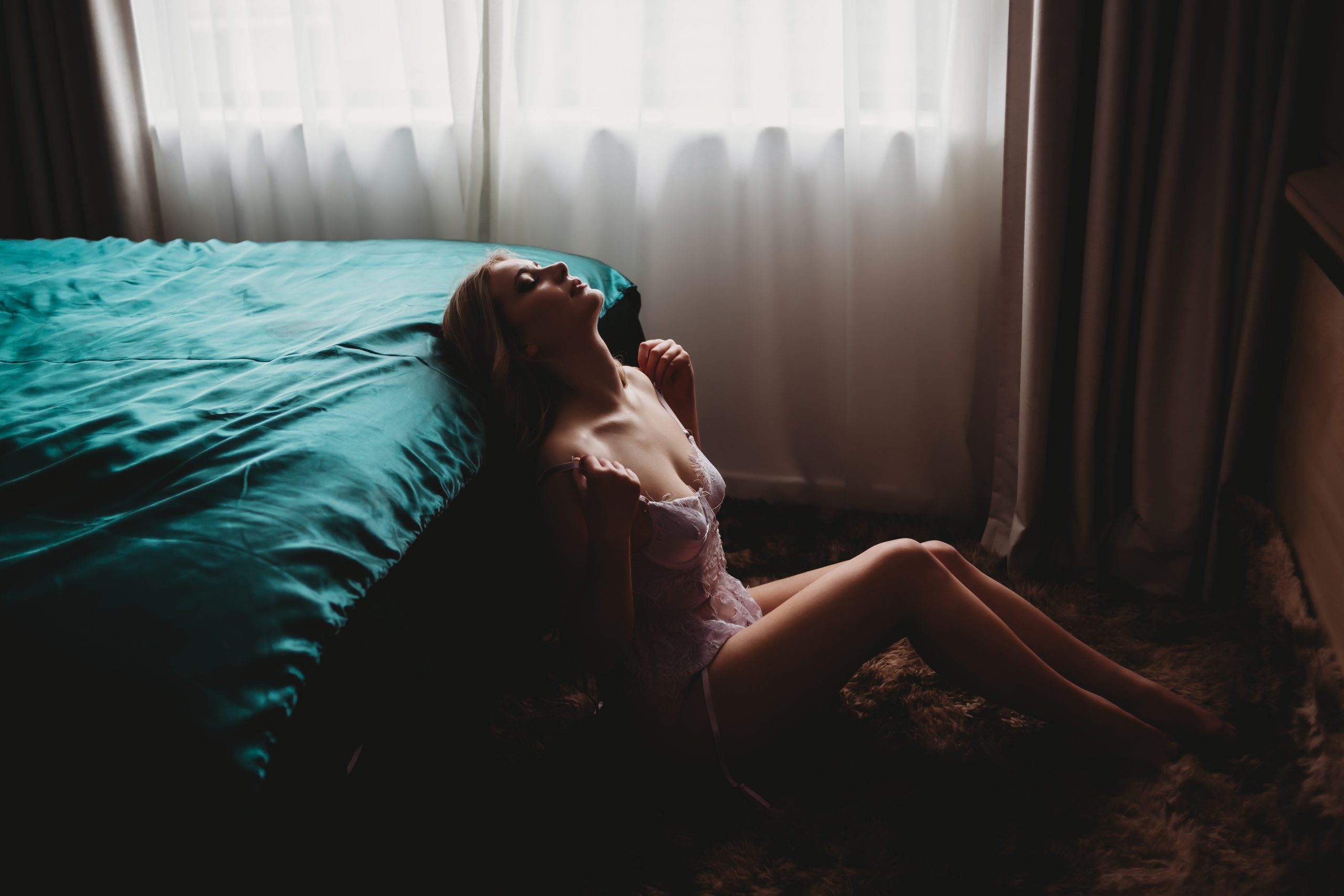 Step 3: Ask for help. 
… And accept help when it's offered! You are a strong and beautiful woman, but it's virtually impossible to do absolutely everything yourself. If I had to choose a single sin I was guilty of, this would be it. I absolutely hate to relinquish control of my business to anyone. But, doing this does not mean that you are any less powerful. Just that you know where you can spend your time and add the most value, allowing others to help you with their strengths along the way. It also allows you more you time, and trust me girl, it's very much a necessity.
Step 4: Do something for you.
Work hard, play hard. What have you done recently to celebrate your inner goddess? Girl's night out? Hot bubble bath, glass of wine (or gin, no one is judging you) and some candles? If you're ready to really reward yourself with an experience that will make you feel sexy, empowered, and relaxed – this is for you… schedule a photo session with me, your favourite Leicestershire boudoir photographer!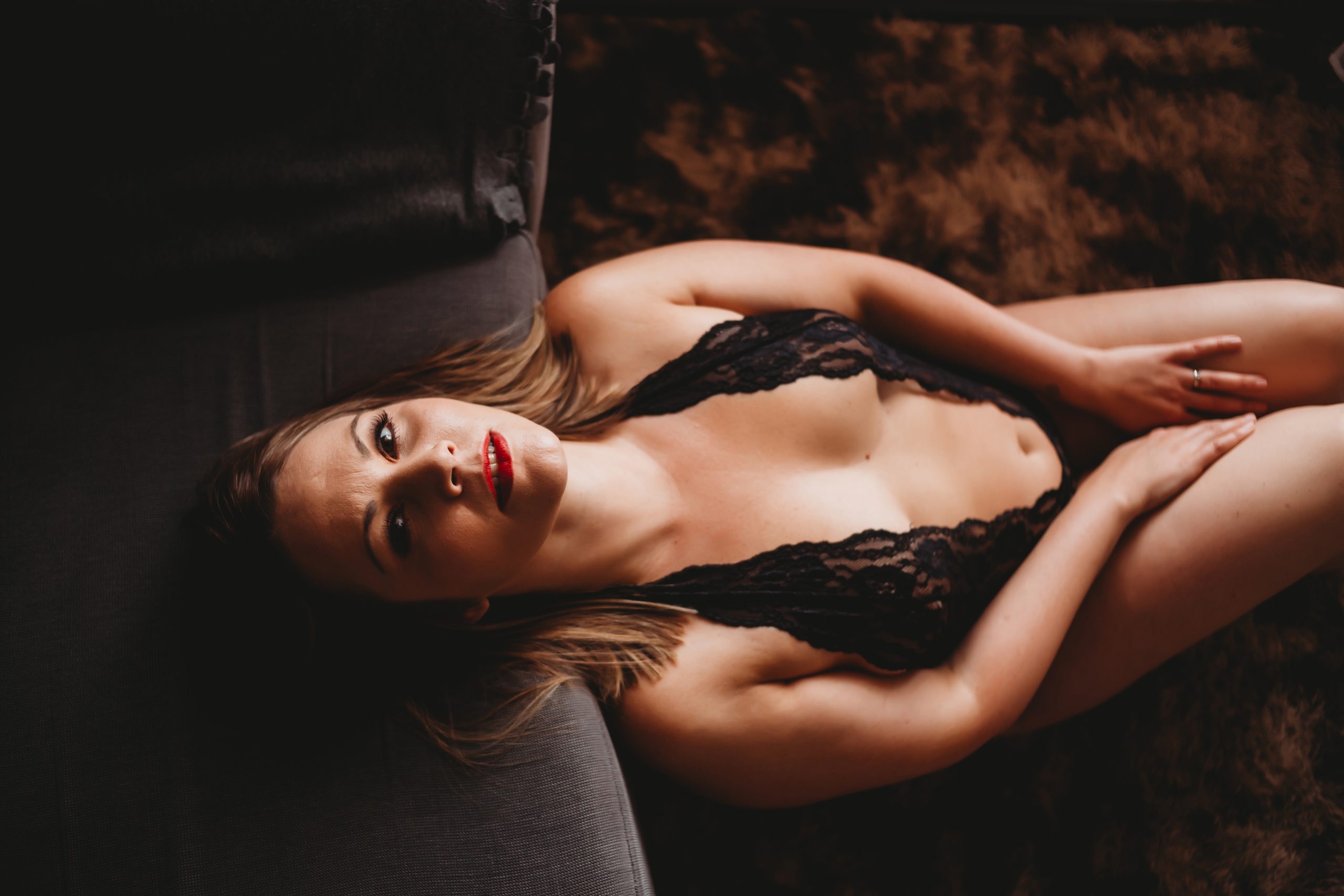 Most assume that boudoir photos are taken as a gift for a partner. While the Leicestershire boudoir photographs that I capture are most definitely an incredible present, I encourage you to think outside of that box. A boudoir session with me is the ultimate act of self-love. The experience is designed to celebrate and empower you, exactly as you are today. Curves, wrinkles, tattoos, crazy hair, all of it. Embrace the beautiful mess you are.
Interested in learning more about my Leicestershire boudoir sessions and the packages I offer? Fill in my contact form to receive the info!
Want to see more from me? Join my ladies only private VIP TRIBE Facebook group by clicking here