I've got a little secret to share with you today that might just blow your mind. Did you know that boudoir photography, featuring women in their most intimate spaces, has been a thing for almost a century? Yes, you heard it right! This captivating art form has been around since before the days of instant film development, digital cameras, and even before women had the right to vote. Can you believe it? Well, you better babe, because it's true!
Now, I won't bore you with a history lesson, but let me tell you something exciting. Women have been confidently posing for the camera in their sexiest lingerie, and sometimes even in their birthday suits, since the early 20th century. You've probably seen those stunning paintings of women in art class too, right? Well, guess what? Boudoir photography pays homage to those brave women who came before us and celebrates the diverse beauty and spirit of every woman.
At Sarah Rachel Boudoir, I believe that boudoir photography is not only a gift for your significant other, but also an extraordinary gift to yourself. It's a way to celebrate your incredible body and embrace your unique sense of spirit. Trust me when I say that this is a rite of passage every woman deserves to experience.
I've had the pleasure of working with incredible women from all walks of life, at different stages of their journey. From blushing brides-to-be who want to surprise their soon-to-be-spouses with a thoughtful and unforgettable gift, to women who want to document their journey of pregnancy and motherhood, ladies looking to regain their femininity, celebrate their new figures, or simply revel in their own beauty and sexiness. There are endless reasons for stepping into the world of boudoir and showing up for yourselves.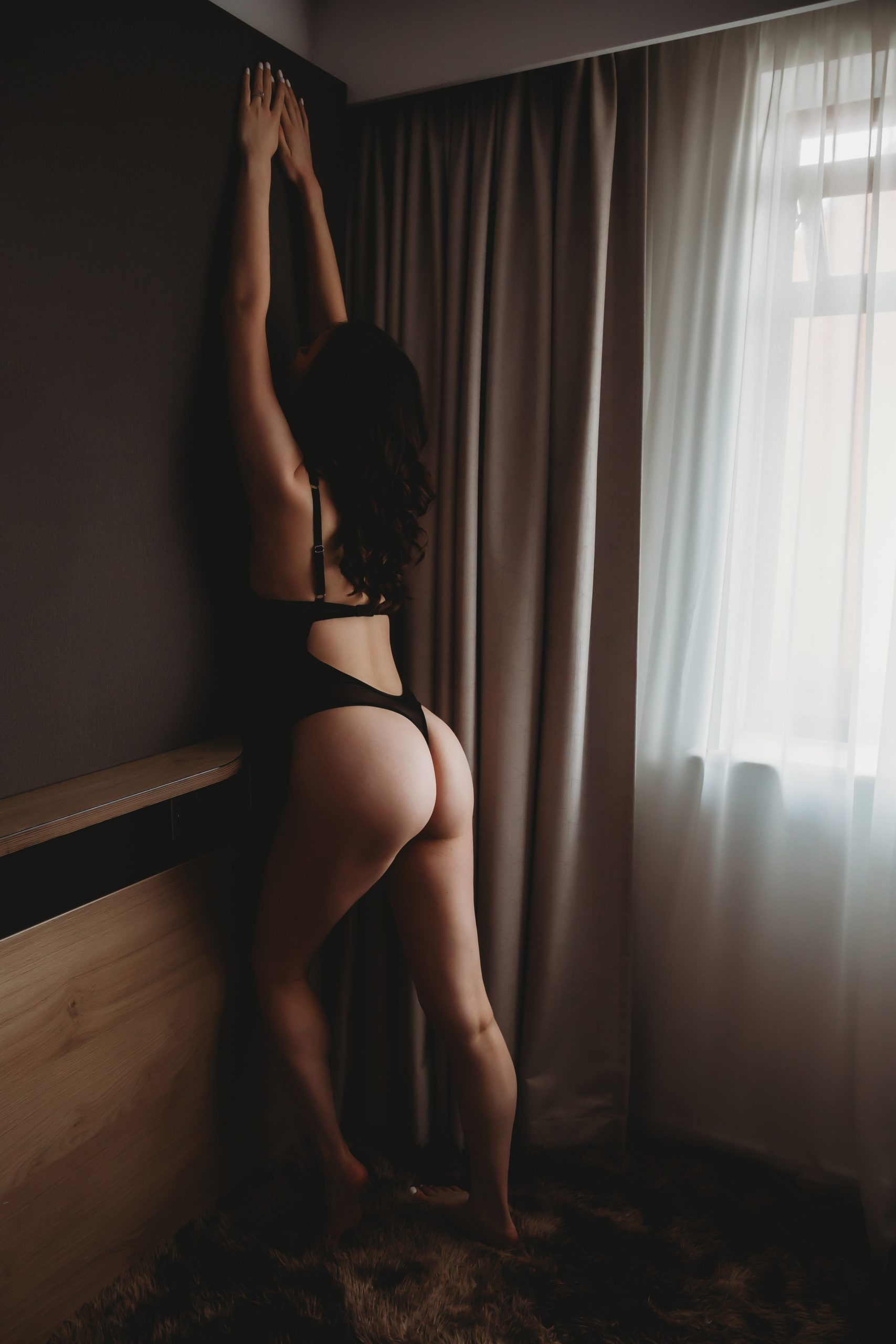 Now, let me take a moment to brag a little. When you choose Sarah Rachel Boudoir, you're not just investing in breathtaking photographs; you're investing in a top-notch experience. I pride myself on professionalism, attention to detail, and creating a relaxed and comfortable atmosphere throughout your boudoir session. I understand that stepping in front of the camera in such an intimate setting can be nerve-wracking at first, but trust me, we'll have a blast together!
From the moment you walk through the door, we'll share laughter, serious moments, and unforgettable fun. I promise you this: by the end of your session, you'll not only feel more confident in your own skin but also radiate with a newfound sense of beauty. It's a transformative experience that will leave you in awe of yourself.
So, are you ready to embark on this empowering journey? Whether you're a blushing bride, celebrating a special occasion, or simply want to capture your beauty and spirit, boudoir photography is calling your name. Don't let those nerves hold you back. Embrace your inner goddess, step into the spotlight, and let me capture the essence of your incredible beauty.
Get in touch with me at Sarah Rachel Boudoir today, and let's create magic together. Trust me, you won't regret it. It's time to celebrate you, gorgeous! Click that link below and let's get planning your dream boudoir experience.