Why Every Woman Should Consider a Boudoir Photoshoot
In a world that often bombards us with unrealistic beauty standards, it's vital to find ways to celebrate and embrace our own unique beauty and confidence. One incredible way to achieve this is through a boudoir photoshoot. At Sarah Rachel Boudoir in Leicestershire, we're passionate about empowering women and helping them discover their inner radiance. Here's why you should seriously consider stepping out of your comfort zone for a boudoir photoshoot experience like no other.
Embrace Your Authentic Self
Life is a journey of self-discovery and embracing who you truly are. A boudoir photoshoot is an opportunity to capture your authentic self, free from judgment and external expectations. My dark and moody style, sets the perfect atmosphere for you to express your unique beauty, quirks, and personality.
Tailored, Personal Experience
At Sarah Rachel Boudoir, I'm not just a photographer; I'm your friend. I believe in getting to know my clients on a personal level. The journey begins with a phone call to discuss your vision, followed by a video call to help you feel comfortable with me before the big day. Throughout the process, you'll receive step-by-step guides and information to ensure you're well-prepared for your photoshoot experience.
Comfortable, Relaxing Studio Space
The studio is designed to be a haven of comfort, relaxation, and judgment-free support. I understand that stripping off in front of the camera can be intimidating, which is why I've created an environment where you can let your guard down and be yourself.
Bonus Sets for Added Variety
As a special bonus for clients signing for my mandatory pre-session payment plan, you'll have access to additional sets, including the classic white sheets or even a daring bondage-themed shoot. These options allow you to explore various facets of your personality and style.
Respect for Your Boundaries
I understand that every woman's comfort level with nudity varies, and I respect your boundaries completely. The key to having en epic experience is open communication, ensuring that you feel in control and comfortable throughout the photoshoot.
But don't just take my word for it; here's what one of my beautiful ladies had to say:
"I had my boudoir shoot, and I can honestly say it was amazing. Sarah was very reassuring every step of the way, she talked me through every pose, the outfit changes, and made sure I was okay checking to see if I needed anything and stayed hydrated. While doing the shoot, Sarah made me feel amazing about myself, and looking back at the images and picking what images I wanted, I was shocked to see how great I looked. This was a massive confidence boost that I needed. If I feel self-conscious now, I look back at the images and remind myself how amazing I look and feel great about myself again. I highly recommend booking in for a shoot for yourself. I couldn't have asked anyone better to take my pictures."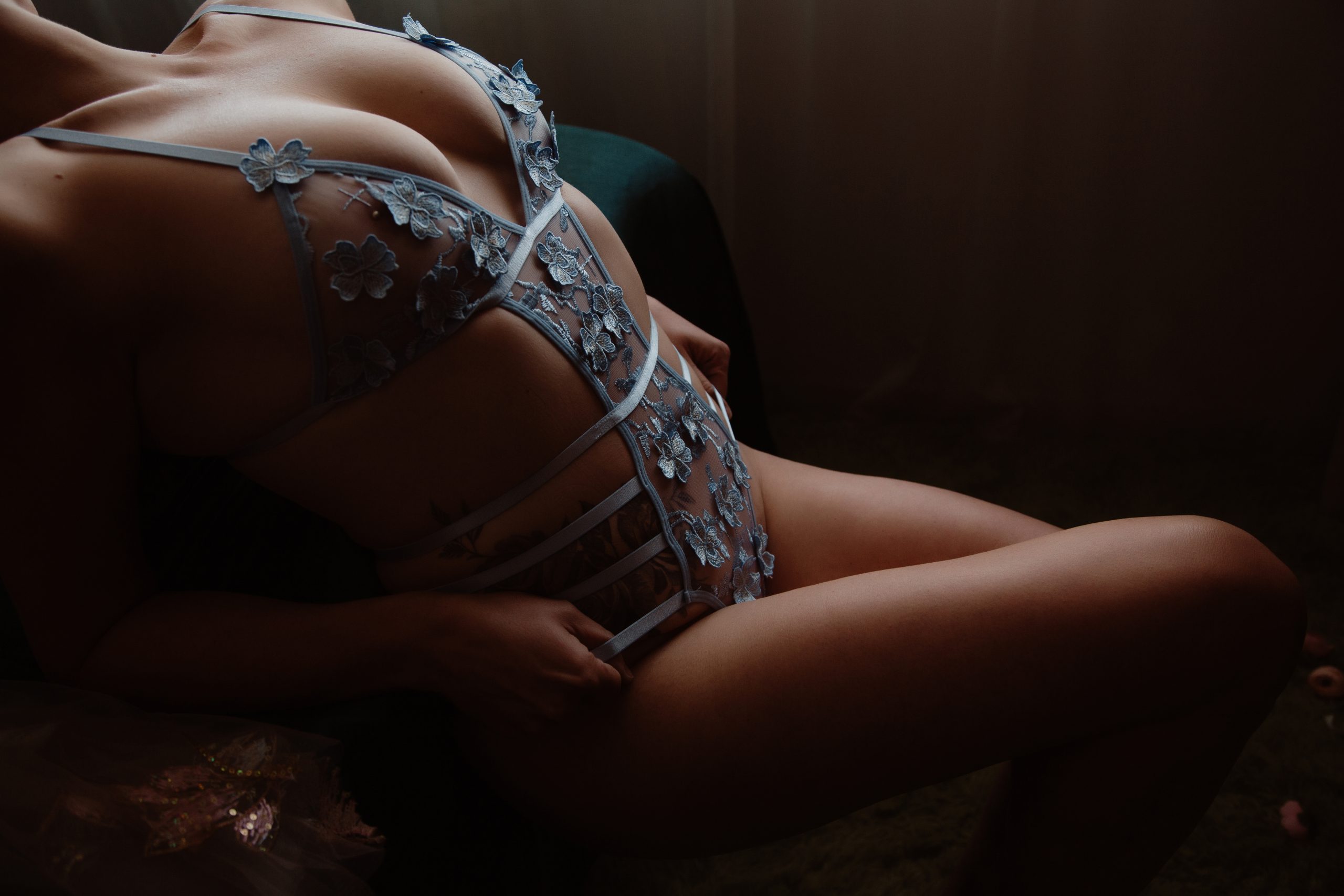 Now is the perfect time to celebrate yourself, your journey, and your unique beauty. A boudoir photoshoot with Sarah Rachel Boudoir is an experience that will leave you feeling empowered, confident, and utterly fabulous. Don't wait; book your session today and embark on a journey of self-discovery and self-love like never before.