Leicester's Premium Boudoir Studio It's more than just a photo shoot, It's an Experience…
Sarah is a Leicester based Boudoir Photographer. A Boudoir Session with Sarah Rachel Boudoir will change the way you see yourself, make you feel beautiful and empowered, and will provide you with the most gorgeous photographs of yourself you have ever seen.
Sarah is an international portrait photographer specialising in women's portraiture. Her studio is based in Leicestershire, UK, but frequently travels to and around Europe and is available for travel world-wide.
We give all our love to others, but sometimes we forget that we deserve it too. Sarah of Sarah Rachel Boudoir is dedicated to empowering women, and showing them them how to feel sexy and confident in their own skin. Why? Because every single woman deserves to feel that way. Everyone has their own reason to pursue boudoir, but with each shoot, Sarah works with her clients to create breathtaking images, and above all, a lasting experience basked in capturing the self-love we all deserve.
Here I share my top tips, latest news and client experiences.
All my ladies have thanked me hard for showing them the person they haven't seen for a while, it could be due to having kids, a stressful job, abuse etc and it has given them the courage to take care of themselves more and be a bit selfish and put themselves first. 
Move the slider to see before and after's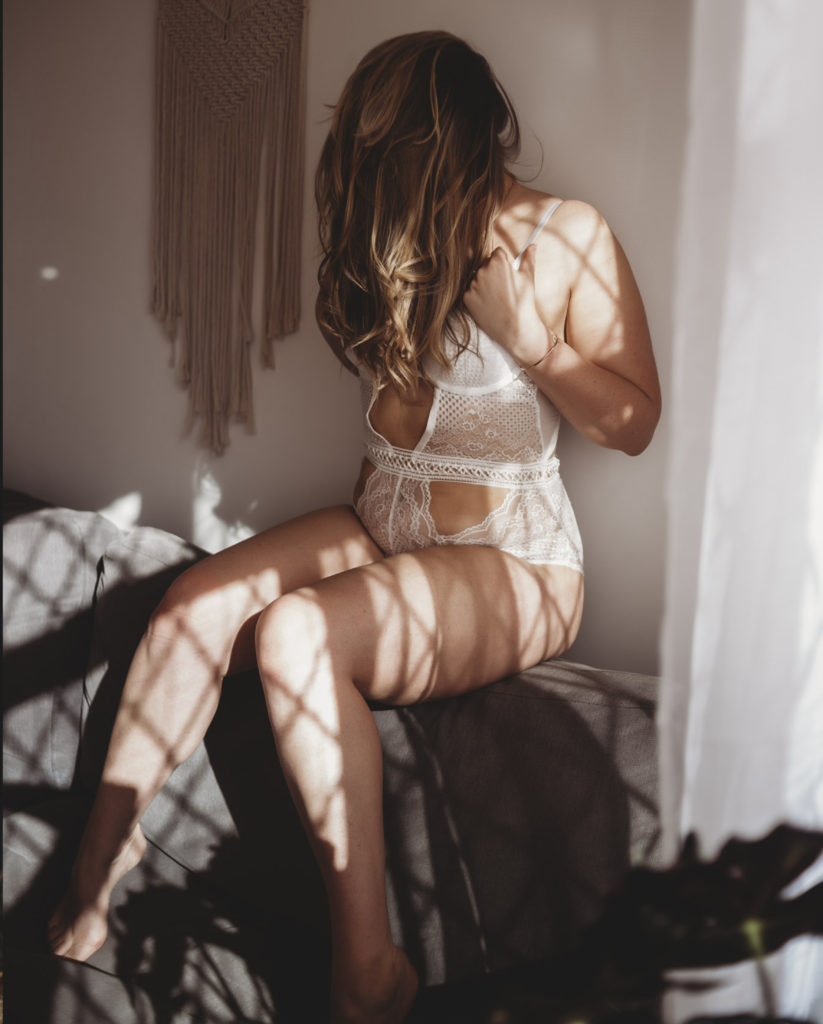 From the initial inquiry to delivery of your amazing products, I will be with you every step of the way helping you plan your dream session. Each client will receive unique personalised care to ensure YOUR inner beauty is revealed! I offer pre-session consultations to go over all the fine details of the upcoming shoot day and put your nerves at ease. After booking, I will send you my welcome guide that will walk you through what to expect before, during, and after your dream session as well as a complete menu of products, pricing, and services available. My natural light home studio is located in Leicester, UK, or you can arrange to have your session at a location of your choice. Travel costs will be charged as extra if outside the East Midlands area.
STEP ONE – BOOK YOUR LUXE  SESSION
THE LUXE BOUDOIR EXPERIENCE £350
Includes professional makeup application and dry hair styling | 90 minutes studio time | up to 4 Outfits on multiple sets around the studio | wardrobe styling advice | coaching and pose direction | full retouching & creative editing | same day reveal and ordering appointment.
*IMAGES AND PRODUCTS ARE PURCHASED SEPARATELY AT YOUR IMAGE DEBUT.
STEP TWO – THE SESSION DAY ITSELF (THE FUN PART)
Your day starts with us laying out all of your wardrobe and helping you choose the perfect pieces for your session. Next, if you have booked the Luxe experience, you will spend the next hour with one of our amazing Hair and Makeup Artists who will make you feel like a celebrity. Once your styling is complete, it will be time to start the session. I coach and direct you through the entire session from your fingers to your toes, and even tell you how to breath! Girl, I've got you! You will LOVE it and have to much fun!
STEP THREE – YOUR IMAGE REVEAL & ORDERING APT
Your Image Reveal and Ordering Session is an event in itself! And quite frankly, my favourite part. After your photoshoot, we'll break for lunch and an hour later you'll return to view your images the very same day. You can relax with a mimosa and view your beautifully fully edited & retouched image proofs, choose your favourites, and place your order.
**Pre-Session Payment Plans and Financing Options are available on all orders, we can set this up upon booking.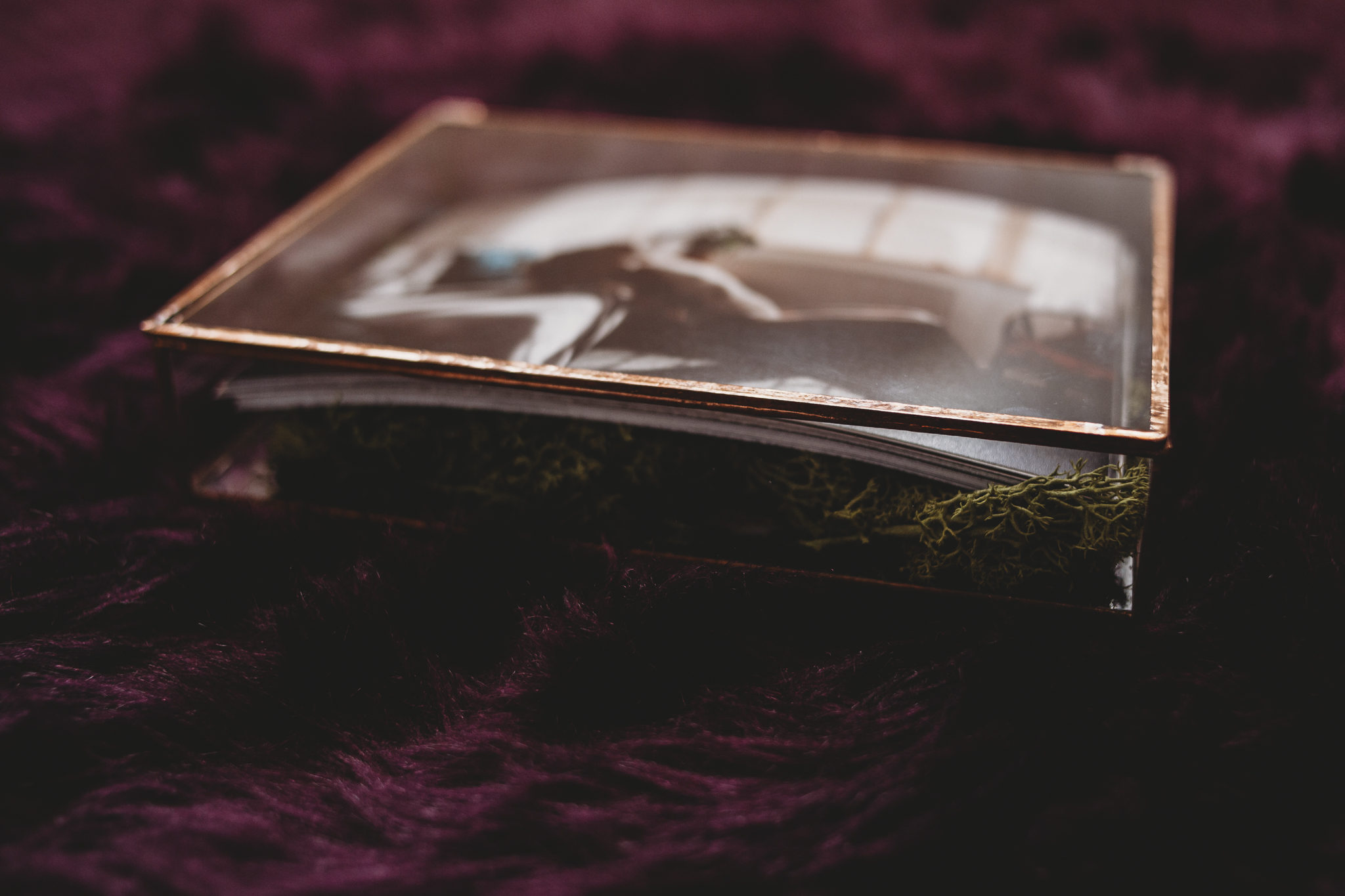 Note: The women you see in the gallery have given me permission to use their images. It is up to you to give me permission or to keep your images 100% private.
Studio sessions usually take place on weekdays from 10am and are booked by appointment only. Outdoor boudoir and boudoir on location can have weekend availability.
Are you nervous? That is totally normal! All of my clients tell me that they were SO SCARED to book their session, but that they are SO HAPPY they did and that they never imagined they would love the way they looked in their images. I promise, you are in GREAT hands and I am going to WOW you every step of the way!
Confidence is the best outfit you can wear.
I have created a community of women in our private Facebook group that are a living testament to my legacy of showing women they are beautiful NOW, not when they lose 20 lbs or after they get lip injections. Whether you weigh 5 pounds or 500 pounds, are in your 20s or a silver fox. You are Fierce. You are Special. You are Lovely. Just the way you are. And I want to prove it to you!