Product Spotlight: Mobile App
Ok, so by now you should have read about; Luxury Albums, Heirloom Glass Print Boxes, and the popular Boudie Videos all in our Product in the Spotlight blog series. These have been written to help you learn more about what products are perfect for preserving images from your luxurious boudoir experience. This one showcases the Mobile App.
Perhaps you're still not sure that a boudoir session is for you…if that's the case, read this post here, it'll help, promise!)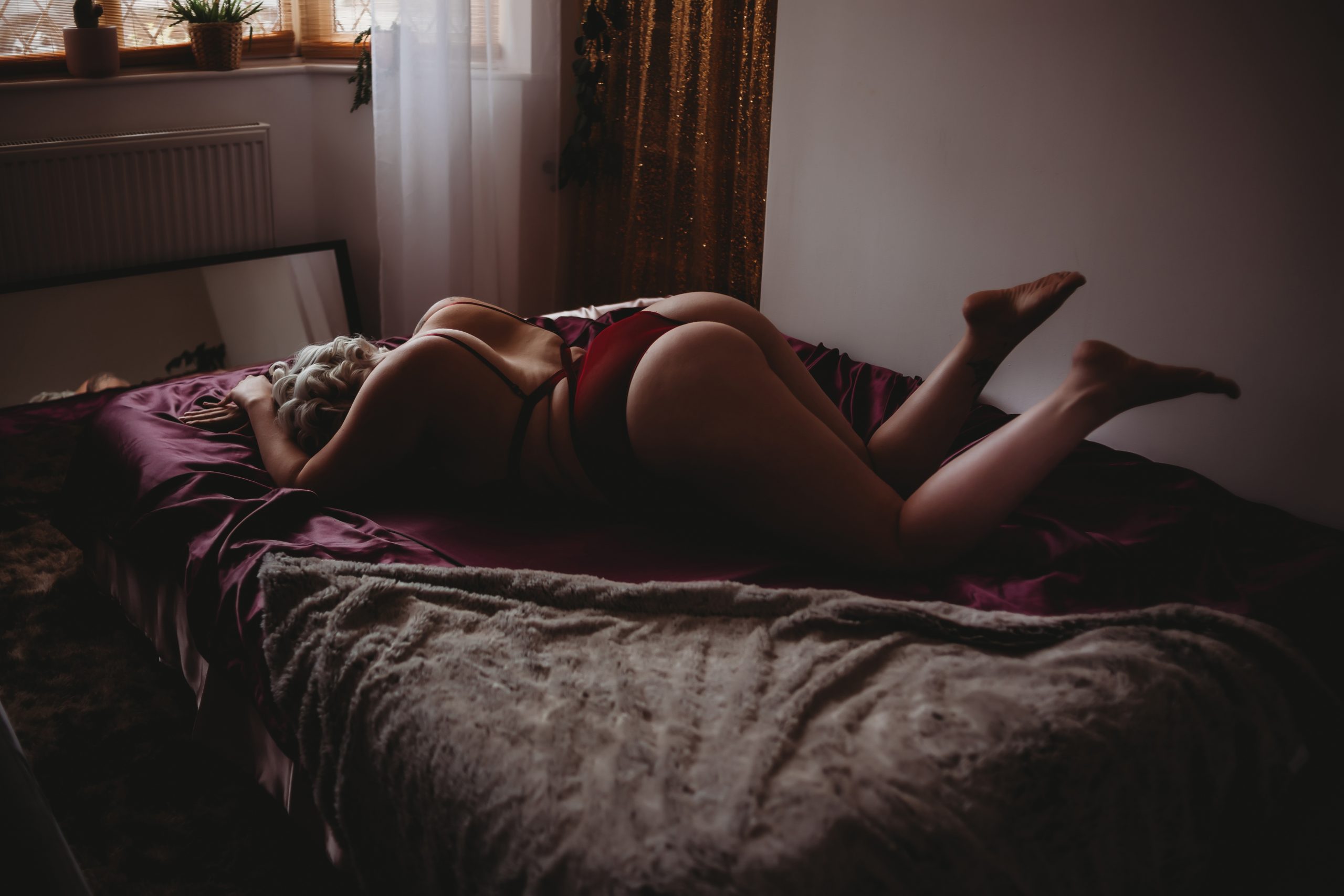 SPOTLIGHT PRODUCT: MOBILE APP
WHAT IS IT: A mobile album app is essentially a personal/to-go version of your image collection. It is an app-style gallery containing your selected images in social media resolution. These lower resolution images are not able to be printed, so no print-release is included, but they still look gorgeous on your phone!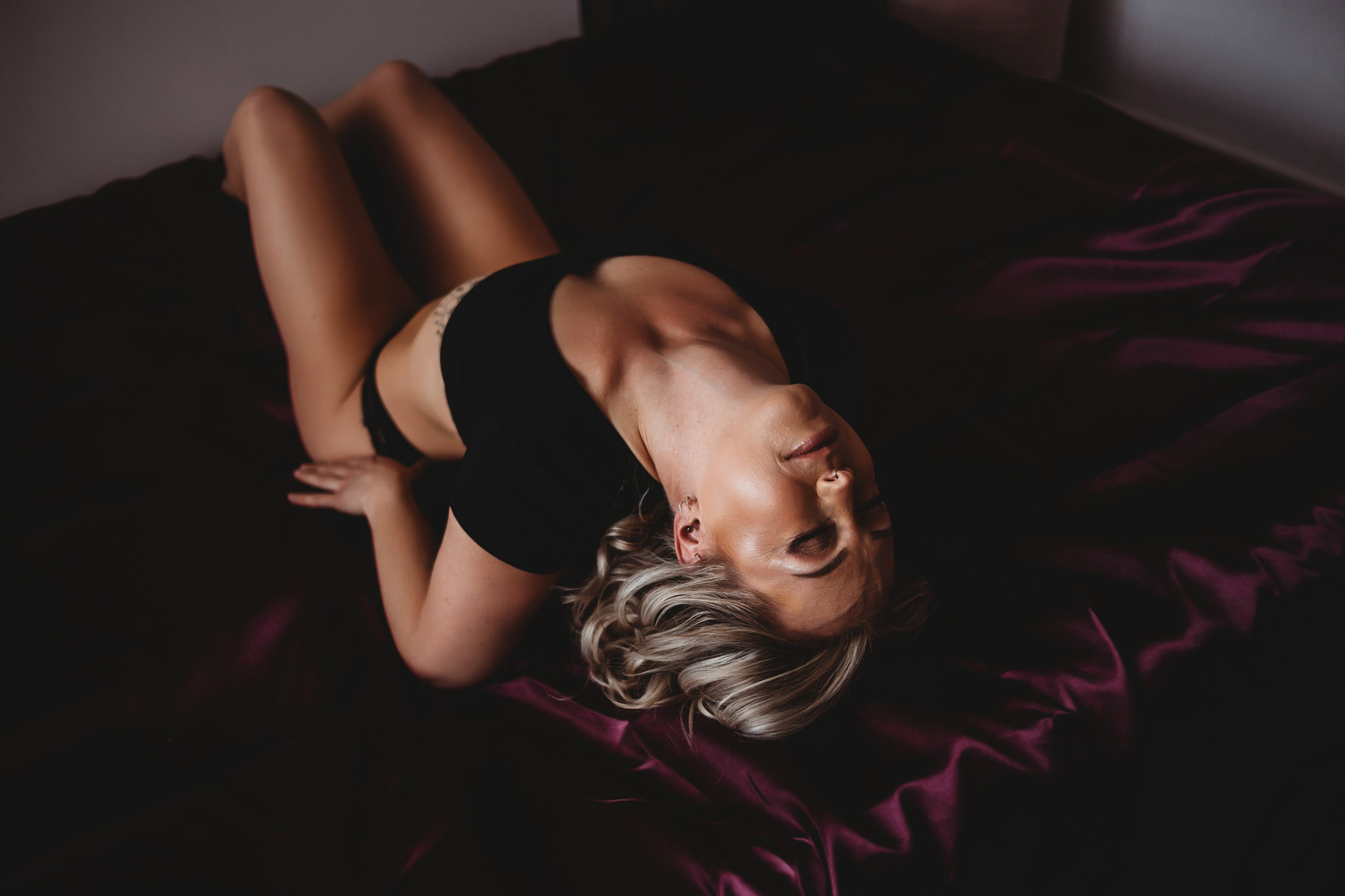 HOW TO GET IT: The mobile album app is only available as a bonus option for pre-paying for your products before your shoot. It is designed to be an add-on, as it contains all the images you select to get in tangible print-form. It is particularly a great option for a gal who wants to have all her badass images on her phone. You can also send the link to a significant other if you want to make things extra spicy.
WHY I LOVE IT: What I love about the mobile album is it's a way to get a digital version of your selected images without clogging up your phone with the full resolution digitals. There is no print release, so, no you won't be able to print the images, but say your boo is off working away and wants to see those gorgeous images of yours, even though they don't have internet… As long as they had access to the internet the first time they opened it, and saved it as an app to their home screen, they'll have offline access to your gallery ANY. TIME. THEY. WANT. The app is awesome whether you want to keep your images totally private, or share them with all your friends! Plus, it's totally cute!
Watch the video below to see how the Mobile Album App works!
What do YOU think? Would the mobile album app be a good fit for you? Do you have any questions? Contact Me